Power-user: A Robust Productivity Add-in for PowerPoint and ExceL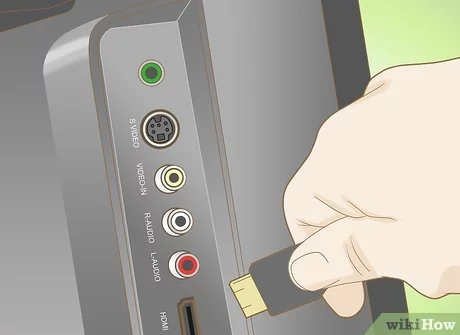 Power-user is a comprehensive productivity add-in for PowerPoint and Excel designed to help users create high-quality presentations and spreadsheets. This add-in is perfect for professionals who need to create and deliver engaging presentations and complex spreadsheets as part of their daily work. With Power-user, users can easily add a wide range of graphical elements, such as icons, charts, maps, diagrams, and much more, to their PowerPoint and Excel files.
Power-user can optimize productivity by allowing users to access a range of features and functionalities that are not available in the standard PowerPoint and Excel applications. These features include templates, formatting tools, and custom charts, which enable users to add a unique touch to their work while saving time and effort. With Power-user, users can easily access all of these features within a single interface, making it easy to find what they need when they need it.
One of the most significant advantages of Power-user is its ability to save time and effort when working with large data sets or tables. With the productivity add-in, users have access to a range of table management tools that can help them sort, filter, group, and format data quickly and efficiently. This is particularly useful for professionals who work with large volumes of data and need to create spreadsheets that are easy to navigate and analyze.
Another major advantage of Power-user is its extensive library of icons and graphics. These pre-designed graphical elements can help users create visually engaging presentations and reports that stand out from the competition. Power-user's graphics library includes a range of vector icons, pictograms, and images that users can customize to suit their specific needs. With this library, users can easily create professional-looking slides and reports without having to spend hours designing graphics from scratch.
Power-user's team has continuously updated the add-in to provide a more streamlined experience for users. This includes regularly adding new elements to the graphics library, updating templates, and improving the user interface. With new updates, users can expect to see even more efficiency and productivity in their work with the software. In conclusion, Power-user is a robust productivity add-in for PowerPoint and Excel that can help users take their presentations and spreadsheets to the next level. Whether you're a business professional trying to impress clients, a teacher trying to create engaging presentations, or a student trying to impress your professors, Power-user can help you create professional-looking work with ease. Try it today and experience the difference that Power-user can make in your work!