Popular Prank Call Websites and How They Work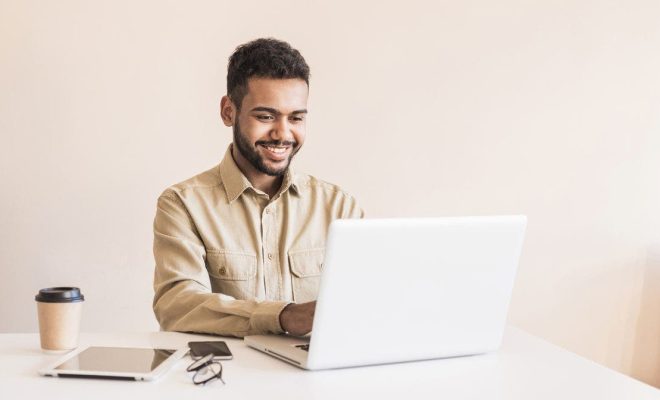 Prank calling has been a popular pastime for generations, and with the advent of the internet, the art of the prank call has reached new heights. Today, there are a plethora of websites that specialize in prank calling, allowing individuals to easily make fake calls and amuse themselves and their friends. In this article, we will explore some of the most popular prank call websites and how they work.
1. PrankDial
PrankDial is perhaps the most well-known and popular prank call website. It works by offering a vast collection of pre-recorded calls that can be sent to the recipient's phone number. Users can choose from a variety of scenarios, ranging from fake job interviews to fake house inspections, and customize the calls by choosing various voice actors and adding personal details. Once the call is sent, the recipient will hear a voice recording that is intended to trick them into believing that they are speaking to a real person.
2. Ownage Pranks
Another popular prank call website is Ownage Pranks, which offers a similar service as PrankDial. However, Ownage Pranks puts more emphasis on user-generated content, allowing users to create their own prank calls and share them with others. The website features a vast community of pranksters who submit their own recordings and vote on the best ones.

3. ComedyCalls
ComedyCalls is a prank call website that works slightly differently from the others. Rather than using pre-recorded calls, the site allows users to create their own custom messages, which can be delivered to the recipient's phone in the form of a call or a text message. Some of the available scenarios include a "wrong number" call, a prank call from a celebrity, and a call from an angry girlfriend.
4. SpoofCard
SpoofCard is a prank call website that is a bit more advanced than the others. It allows users to manipulate their caller ID, making it appear as though they are calling from a different number. This can be useful for those who want to maintain anonymity while making prank calls. In addition, SpoofCard also offers a voice changer feature, which can alter the pitch and tone of the user's voice.
In conclusion, prank call websites are a fun way to pass the time and entertain oneself and others. The sites mentioned above offer a variety of scenarios and features that can be personalized to suit the user's needs. However, it is important to remember to use these sites responsibly and not to harass or harm others. With that in mind, why not have some harmless fun and try out one of these websites today?