Pokemon Go Kyurem raid guide: Best counters, weaknesses and moves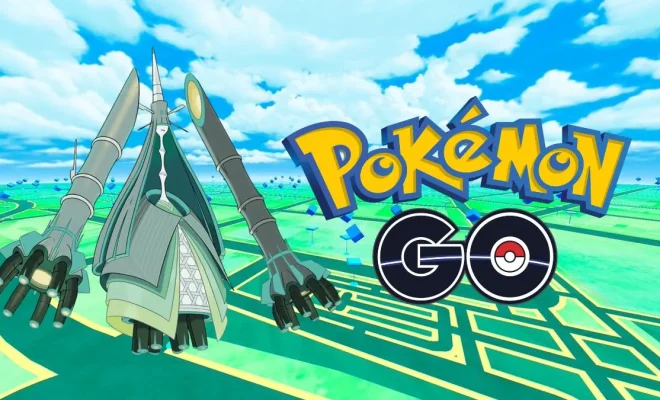 Kyurem, the Dragon/Ice dual type Legendary Pokémon, has returned to Pokémon Go with its formidable presence in five-star raids. As trainers worldwide set out to battle this powerful creature, we have compiled the ultimate guide that details Kyurem's weaknesses and best counters to help you bring it down.
Weaknesses:
Kyurem's dual typing means it comes loaded with several exploitable vulnerabilities. These are crucial to take into consideration when choosing your team for the battle. Kyurem's key weaknesses include:
1. Fighting: Kyurem takes increased damage from fighting-type moves like Counter and Dynamic Punch.
2. Steel: Steel-type attacks such as Iron Tail and Meteor Mash are highly effective against Kyurem.
3. Rock: Stone Edge and Rock Slide are rock-type moves that deal substantial damage to this Dragon/Ice Pokémon.
4. Fairy: Like most dragon-types, Fairy-type moves like Charm or Dazzling Gleam will be highly effective against Kyurem.
Best Counters:
To make battling Kyurem less daunting, we recommend incorporating these proven counters in your team to ensure a victorious raid:
1. Metagross: A top pick due to its outstanding offensive prowess, especially when equipped with Bullet Punch and Meteor Mash moveset.
2. Lucario: This fighting and steel-type Pokémon can quickly take down Kyurem with the Counter and Aura Sphere combination.
3. Rhyperior: Possessing impressive stats, Rhyperior is a formidable counter armed with Smack Down or Mud-Slap paired with Rock Wrecker as charge move.
4. Conkeldurr: This brawny fighting-type choice excels in dealing consistent damage, even more so when equipped with Counter and Dynamic Punch.
5. Togekiss: Flaunting its fairy and flying traits, Togekiss is a solid counter when utilizing Charm as the fast move and Dazzling Gleam as the charged move.
Ideal Kyurem Moveset:
Understanding Kyurem's base moveset will help in strategizing against it effectively. The ideal moves for this Legendary Pokémon involve the following:
1. Dragon Breath (Fast Move): A quick and powerful Dragon-type move that puts an opponent under heavy pressure.
2. Blizzard (Charged Move): Its high damage output makes Blizzard a lethal Ice-type move for Kyurem.
3. Draco Meteor (Charged Move): Another strong Dragon-type move, Draco Meteor deals massive damage but at the cost of some energy.
In conclusion, utilizing Kyurem's vulnerabilities by selecting the best counters and exploiting their optimal movesets can drastically improve your chances of defeating this formidable foe in raids.