Pedagogical Techniques That Every Teacher Should Know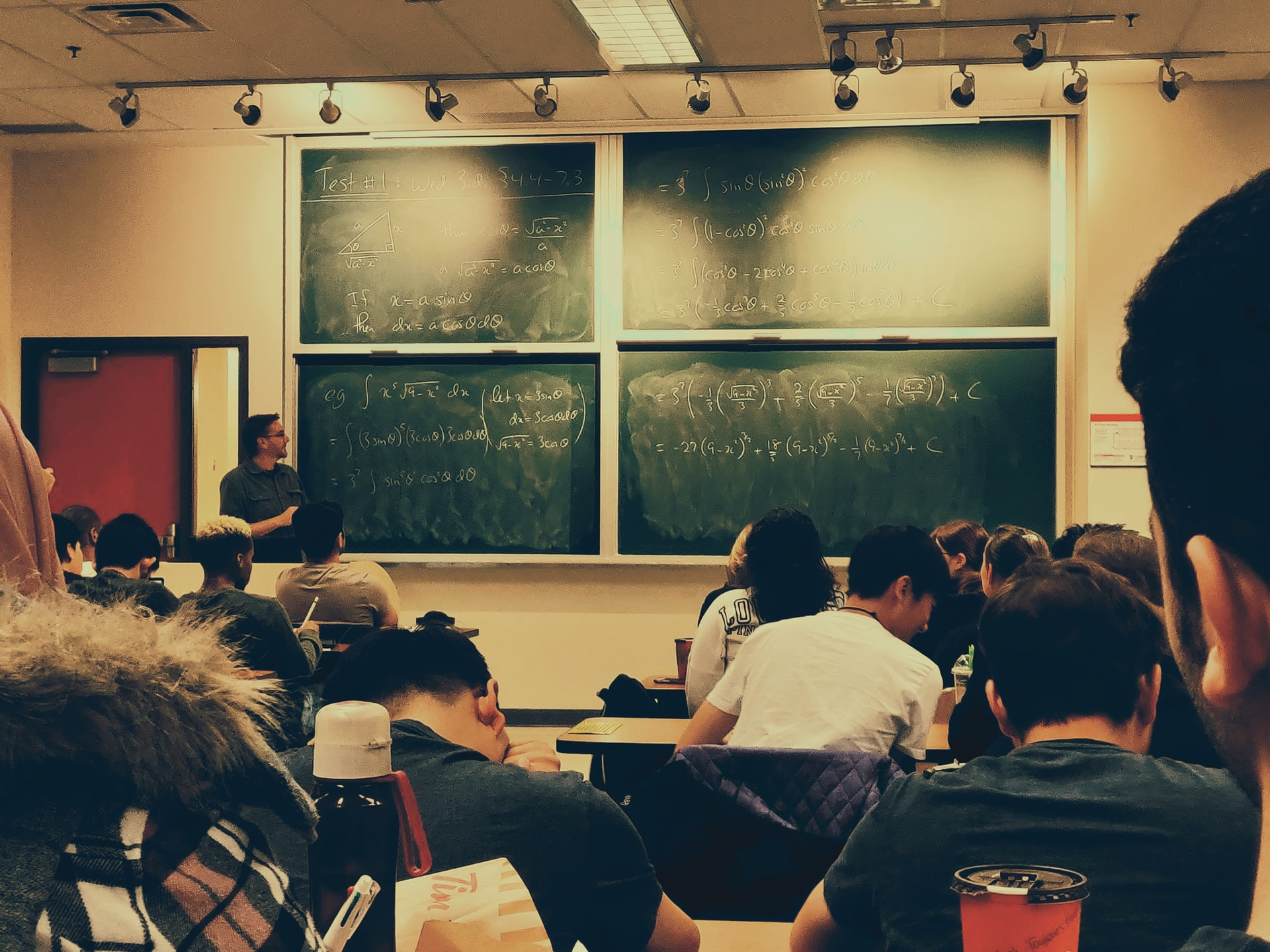 Effective teaching involves more than the content you are delivering to students. You must master an appropriate technique to deliver meaningful knowledge. An ideal technique will ensure learners readily grasp different concepts and ace their tests, not to mention how you'll greatly improve your teaching skills. 
Here are several pedagogical techniques that you can deploy in class: 
This strategy allows students to better remember certain concepts by memorizing the initial letters as different words.
Besides assigning phrases to a list, the loci method assigns physical locations that a student can easily remember to master a certain list.
Teachers routinely use examples to better explain a certain concept. This method embodies using appropriate examples to relevantly explain a rule.
This is a problem-solving method whereby a learner first identifies their goal, their current situation, and the appropriate action to take to achieve the end result.
When learning about a new concept, learners are encouraged to use multiple reading materials as their references. Therefore, when placed into groups, each reference text is represented in a group to give different perspectives on the topic.
Practice makes perfect, so they say. Massed practice implements this principle where students will repeatedly go over a skill or concept within a certain timeframe. 
The skills and concepts are replicated at various time intervals in the distribution method, unlike massed practice.
The best way to gauge your teaching is to ask the students what they learned. Learning probes allow teachers to gauge their teaching effectiveness via questions.
This strategy exploits a student's prior knowledge of a certain concept to help them better understand the topic. Normally, the teacher begins by introducing a certain word and then allows learners to brainstorm and come up with related information and develop a map with additional details.
Learners use a systematic flow of events when they develop and execute their ideas. The process begins with the development stage, when they entertain multiple ideas before settling on a relevant item before implementation.
Educators use this method to discover a learner's strengths and weaknesses in reading and other classroom activities. Once teachers know the key performance indicators, they can plan the lessons accordingly to accommodate each student.
A mental image is a powerful learning tool. Teachers can use guided imagery to allow readers to use their previous knowledge and imagination to visualize and solve a problem. This strategy is often paired with texts that are rich in imagery.
Social constructivist process
Learning a new concept involves multiple mechanisms that are initiated by both the learner and educator. Normally, a student is better able to grasp a concept if they have prior knowledge about the idea, however small, and get new details.
There are a lot more strategies that can be used in class. However, these are highly effective processes over a single session.