OxygenOS 13: The Best Features You Need to Try On Your OnePlus Phone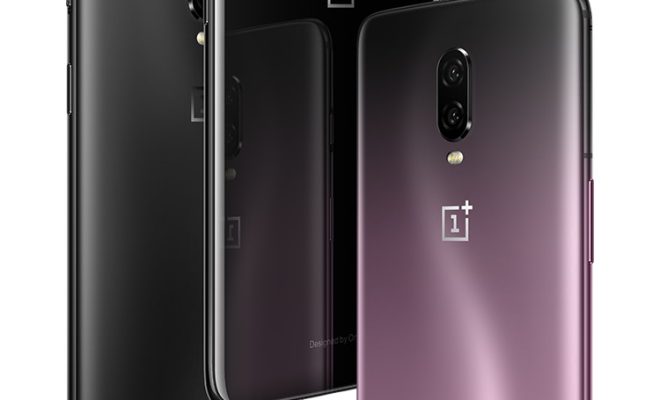 OnePlus has a reputation for offering some of the most exciting and feature-rich smartphones in the market. One of the key reasons for this is its OxygenOS, the company's custom skin that runs on top of Android. The latest iteration of OxygenOS, version 13, comes with a range of enhancements and new features that are worth checking out. In this article, we highlight the best features of OxygenOS 13 that you need to try on your OnePlus phone.
1. AOD (Always-On Display)
The AOD feature in OxygenOS 13 allows you to keep the screen of your OnePlus phone always-on, displaying useful information like the time, date, and notifications. This feature is particularly handy when you want to quickly glance at your phone without unlocking it. It also helps preserve battery life by preventing the screen from waking up unnecessarily.
2. Zen Mode 2.0

Zen Mode is one of the most popular features of OxygenOS, and it has been further refined in version 13. Zen Mode 2.0 lets you disconnect from your device for 60, 45, or 30 minutes, depending on your preference. During this time, your phone's functionalities (except for emergency calls and camera) will be disabled, allowing you to focus on other things.
3. Improved Dark Mode

OnePlus has expanded its Dark Mode to cover more system apps, including Settings, Messages, Calculator, and more. This feature is particularly useful if you're using your phone in low-light conditions, as it reduces eye strain and conserves battery life.
4. Quick Settings

OxygenOS 13 makes it easier to access your most frequently used settings using the redesigned Quick Settings. This feature allows you to add or remove toggles and rearrange them to your liking, making it easier to access the settings that matter to you.
5. Redesigned Camera UI
OnePlus has redesigned the camera app UI in OxygenOS 13, making it more intuitive and user-friendly. The new UI offers easy access to advanced settings like ISO, shutter speed, and white balance, making it easier to tweak your photos and get the perfect shot.
6. Improved Gaming Mode

OnePlus smartphones are known for their excellent gaming performance, and OxygenOS 13 takes it to the next level with improved Gaming Mode. The new mode pauses all notifications, turns off adaptive brightness, and optimizes CPU and GPU performance for an optimum gaming experience.
7. Customizable Actions

OxygenOS 13 offers more customization options than ever before, allowing you to assign actions to different gestures and buttons. For example, you can set a double-tap on the screen to switch between apps, or swipe up for a quick shortcut to your camera.
Conclusion

OxygenOS 13 is an excellent update that improves on an already impressive OS. With an always-on display, improved dark mode, and redesigned camera UI, OxygenOS 13 offers a better user experience than ever before. The customizable actions and improved gaming mode make it an excellent choice for power users and gamers alike. So, if you're a OnePlus user, we highly recommend trying out these features in OxygenOS 13.