Motivating Students by Thinking Outside of the Box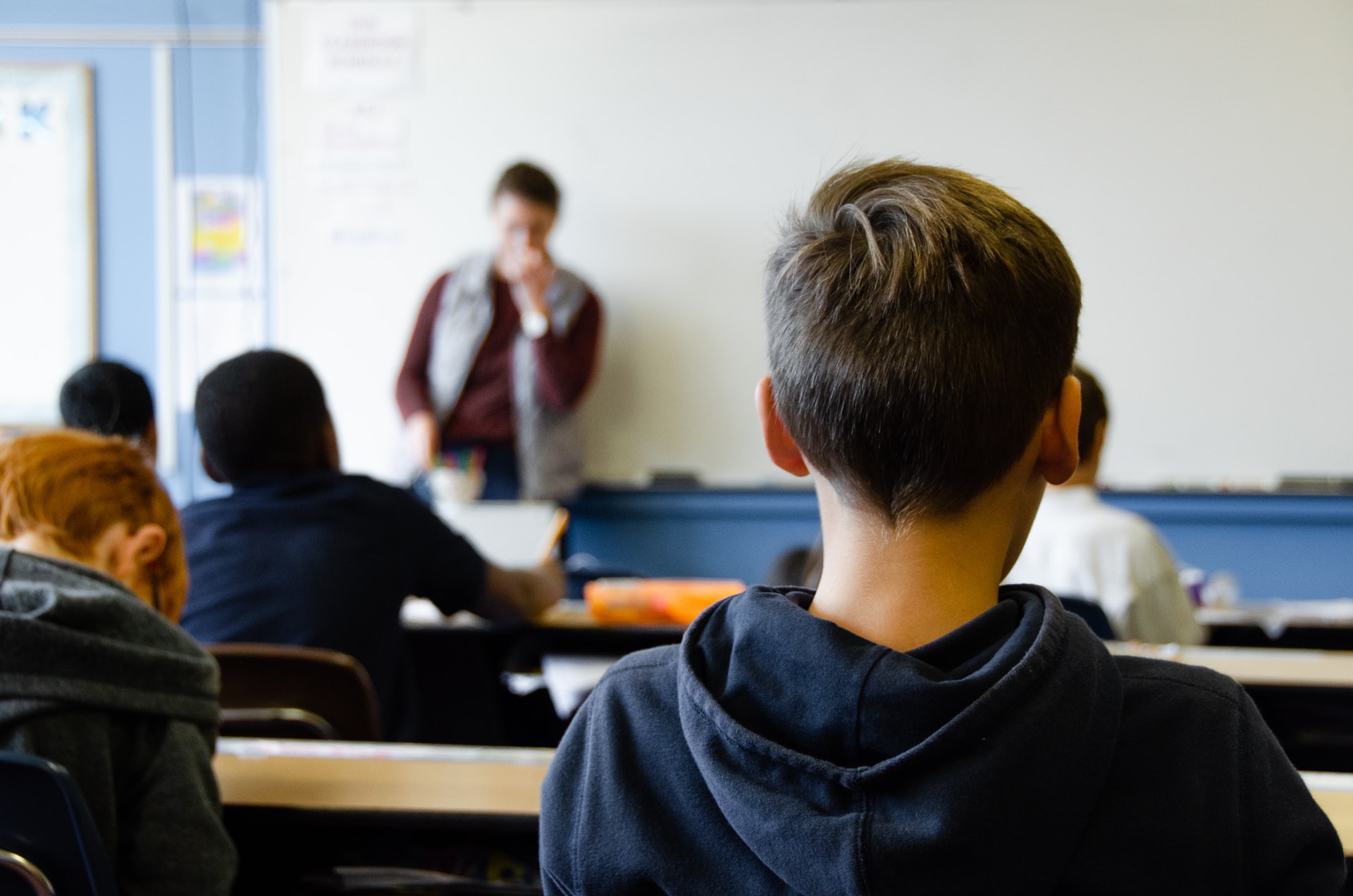 In the education field, I spent my time as a K-12 teacher, a university professor, and a school of education's dean. When teaching K-12 students, I was completely dedicated to helping pupils get the maximum out of their academic capacity and step into adulthood as productive citizens. When I was carrying out duties in the other roles, I wholeheartedly tried to build the next generation of education administrators and teachers. I became an education entrepreneur around two years ago and came up with Lynch Educational Consulting, an education company. I've also been managing Edupedia, The Edvocate, and The Tech Edvocate web properties.
But I still miss my time as an educator. And when I miss that environment, I generally create something like a project, post, or resource for the betterment of all the educators. This time, I built a collection of case studies that will help pre-service teachers gain insights into the real issues in the field. They'll also be able to change their teaching strategies using each case scenario.
Teachers generally find it very difficult to maintain excitement in their students about learning. While some teachers do this effortlessly, others need to put effort. By going through the following case study, you'll get a glimpse of the way efficient teachers motivate students while maintaining the fun quotient of learning.
Brenda's Motivation
Brenda thought that her students didn't have enough motivation. During a class meeting, she asked her students to explain the reasons behind their lack of interest in learning. Students' answers revealed things like they don't know the reason to study or the utility of coming to school.
Brenda realized that she must motivate the students in any manner. She thought that giving students a long-term project on their careers might help. Some students have already decided to follow certain occupations, such as becoming a scientist or entering the police force. For students who haven't decided anything, Brenda gave time to decide. If they couldn't decide, she selected occupations based on her understanding of the personalities and talents of the students. When multiple students had the same occupation, they could form a group.
When everybody received an occupation, Brenda told them the project's guidelines. Students would need to prepare two presentations: one encompassing the occupation's general background and why they feel interested in it, and one encompassing an interview with somebody presently working in that field. The project's objective was to exhibit the value of learning in school, regardless of its nature, in preparing to achieve a goal. Students had freedom with the presentations and could seek guidance from their parents on finding the right professionals to interview.
Then, students were responsible for arranging meetings with the professionals and doing the interviews. Brenda also talked to some companies and departments, and some speakers came to the students and talked about their occupations. The presentations were motivating, creative, and achieved solid results beyond Brenda's expectations. Students who wanted to be scientists became more interested in their science classes, while students who wanted to be writers began to practice writing each day.
Now, you need to read the questions below and try to generate ideas to make your approach better.
Was the contribution fairly distributed among the teacher and students?

Was Brenda's project the best method to get students motivated?

How did she identify methods to ensure students also heeded their peers' projects?

Did Brenda successfully get the community involved in the

education

of her students?

What could be the outcome if the professionals were unwilling to participate? Was it possible for Brenda to avoid such a situation?