Mobile Learning (mLearning): What Is It?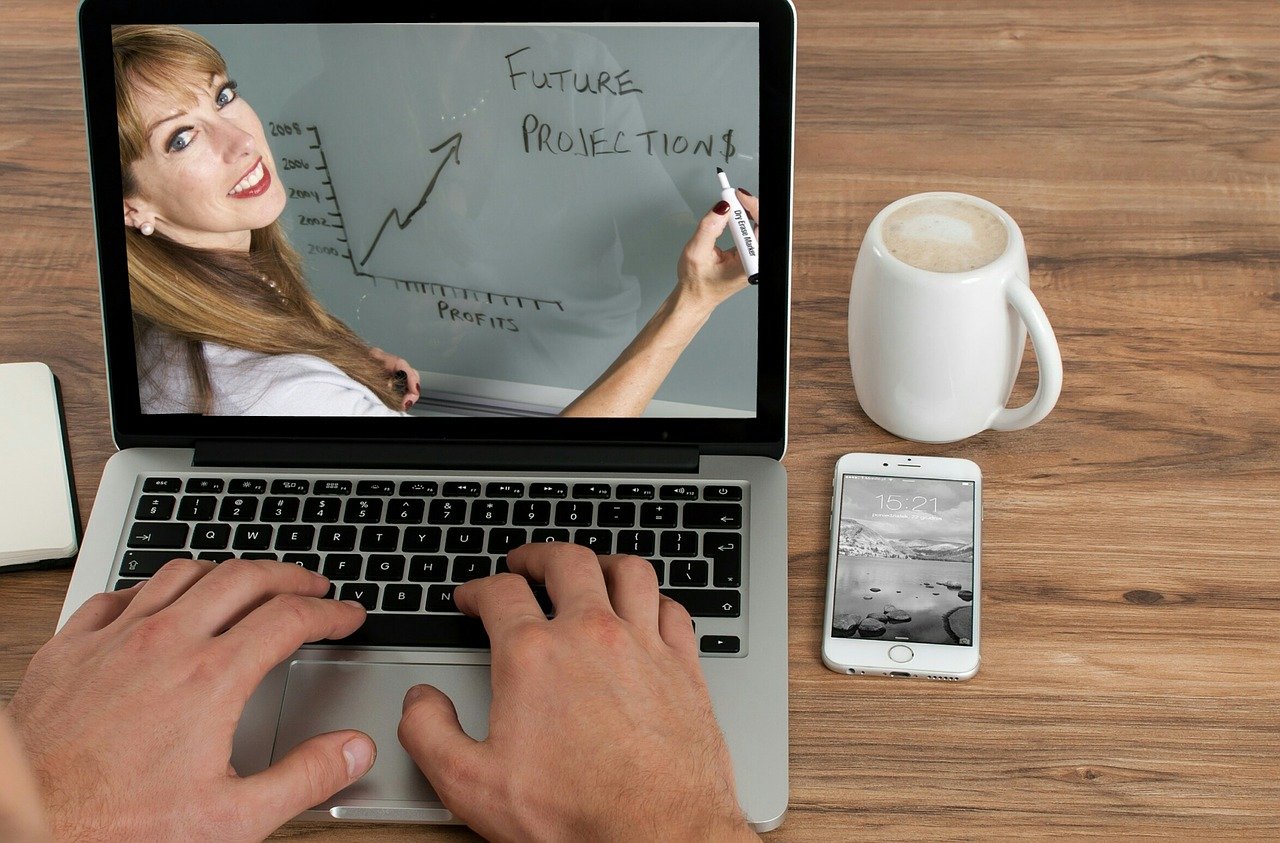 Mobile learning is a learning modality that allows learners to access learning content and activities on their own devices, such as smartphones, tablets, and laptops. Mobile learning can take different forms, such as self-paced learning, synchronous learning, and blended learning.
According to estimates, global mobile learning revenues surpassed $21 billion in 2016. The growth of mobile learning is due to the increasing popularity of smartphones and tablets, as well as the increasing number of educational institutions that are adopting mobile learning. In addition, mobile learning is also becoming more popular due to the rise of BYOD (bring your own device) policies in organizations.
There are a number of benefits to using mobile learning technology in the classroom. For example, mobile learning allows educators to create and deliver learning content that is tailored to the needs of their students. Additionally, mobile learning technology can help to increase student engagement and retention.
However, there are also some risks associated with mobile learning. For example, mobile learning can be distracting for students, and it can be difficult for educators to track student progress. Additionally, mobile learning can be difficult for students with disabilities to access.
Overall, mobile learning is a growing trend in education, and it is likely to continue to grow in popularity.