Lesson Planning Help for New Educators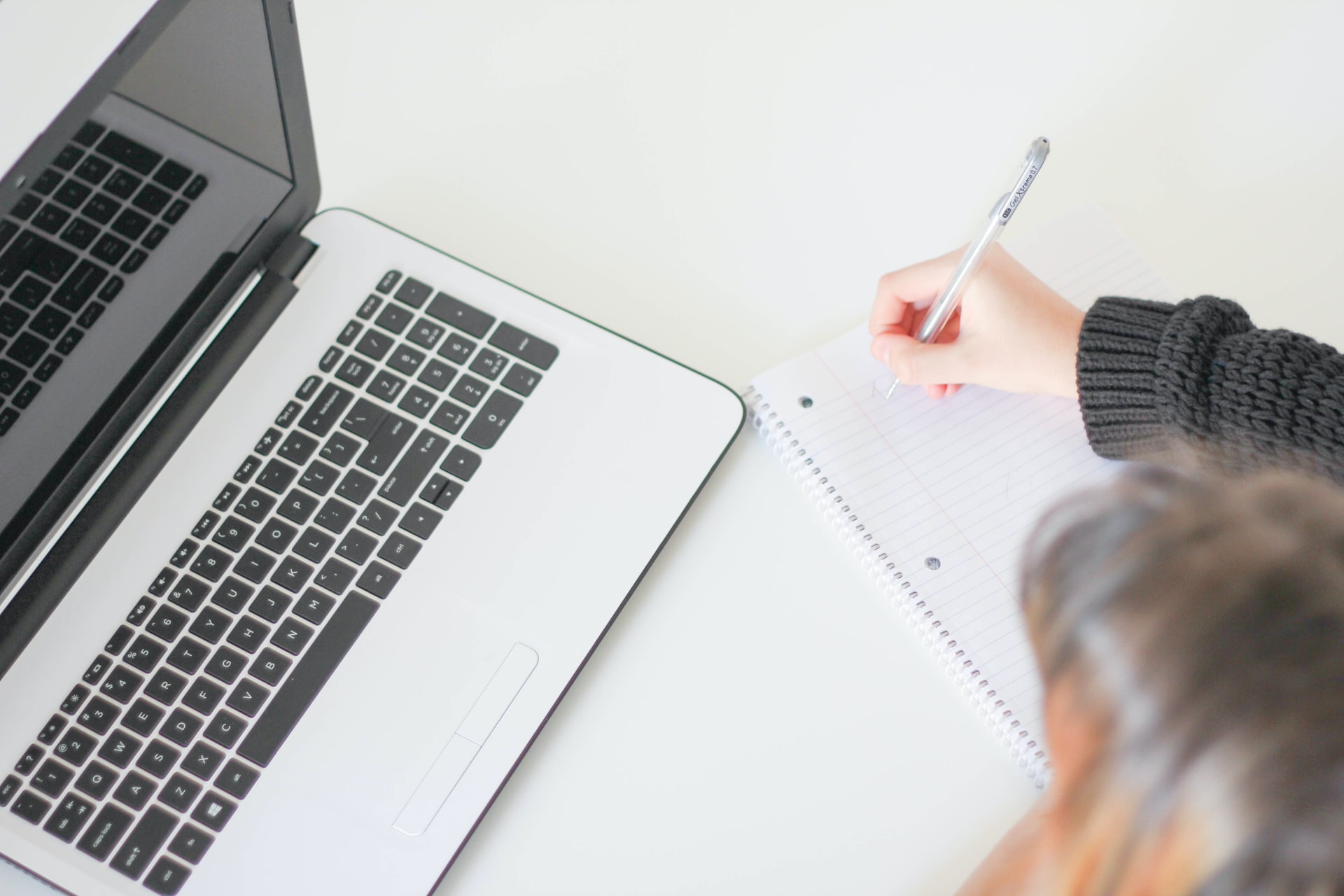 Being new to the teaching profession can be intimidating as there are many important things to learn. And that doesn't include what happens when schools resume for a new session. An area where new educators can find help and resources is lesson planning. Below are some ideas to keep in mind as you plan:
Plan backward from teaching objectives: When you discover your Common Core Objective, you can work on the tactics you will use to teach that concept. It can work well because you know your field, and you can plan your enrichment, activities, applications, and assessment around your content. 
Plan units with Deep Learning in mind: Units are an amazing way to combine many disciplines under one umbrella but keep real life in mind. In-depth learning occurs when students are faced with real-life challenges with a small group means that students must allow other perspectives and consider solutions not necessarily theirs. 
It widens their thinking horizons which can then be centered on their own experiences and understand that there is more than one answer. 
Project-based Assessment: While it can be tempting to adopt multiple choice and short answer tests to assess mastery because they are familiar, try a project-based assessment at least once per semester. 
Teach with Multiple Intelligence in mind: Howard Gardner thinks you should use 8 bits of intelligence while teaching. Try to use as many bits of intelligence as possible when teaching a concept: linguistics, numbers, kinesthetic, music, and self-reflection.  
Ask questions for learning: Learn about your students, learn why they are taking your class, and ask how you can improve their learning inside and outside the glass walls. 
An excellent resource is veteran educators: Relay your questions to them and ask what methods work for them. 
Check websites: Websites like teacherspayteachers.com have the resources that are not expensive and can help start a unit to which you can add your ideas. 
Though these suggestions can help in a general way for lesson planning, know that planning lessons should involve feedback from the students themselves. If most of the students were trying to catch up with a concept that day, you should try to adjust the lesson plans for the next day. 
While it might be exciting to write a month's plan at a time, this does not count up for those times when you must stop, retrace yourself, and adjust for comprehension and understanding. 
Being in the digital age as a new teacher gives you the edge to access bloggers who share their teaching experiences. These experiences can be of great help to you as you struggle with those similar experiences shared. Therefore, take the opportunity of YouTube channels, blog posts, and websites that provide notable content and resources for your new classroom.