Krita vs. GIMP: Which Photoshop Alternative Is Best?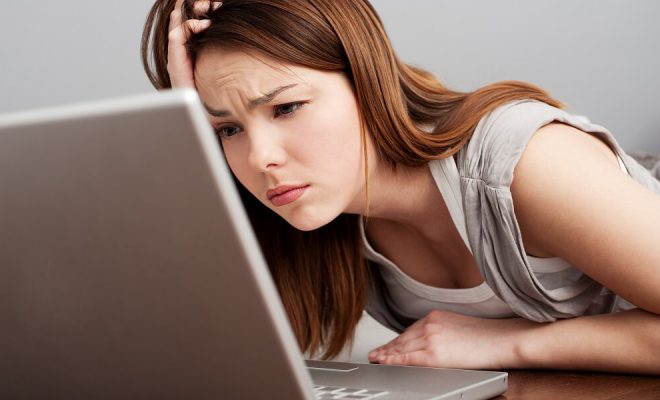 When it comes to photo editing and digital art creation, Adobe Photoshop has long been the industry standard. However, not everyone can afford the hefty price tag that comes with using Photoshop. This has led to the development of several alternatives that are both affordable and effective. Two of the most popular of these alternatives are Krita and GIMP. In this article, we will compare Krita and GIMP to determine which one is best.
Krita

Krita is a powerful open-source digital art creation software that is specifically designed for illustrators and concept artists. It is known for its robust set of features, including brush stabilizers, smudging and blending tools, and a range of brush engines that allow for endless customization. Krita also allows artists to work with multiple layers that can be grouped, masked, and blended to create complex imagery. The software supports a range of file formats, including JPEG, PNG, TIFF, and PSD, making it easy for artists to collaborate across different platforms.
GIMP

GIMP, short for GNU Image Manipulation Program, is another popular open-source graphics editing software that is designed for photo retouching, image creation, and graphic design. It comes with a range of features, including a customizable interface, an extensive set of tools for creating different effects, and support for layers and masks. GIMP also supports a wide range of file formats, including JPEG, PNG, and GIF, making it easy to share your work with others.
Comparison

Both Krita and GIMP are powerful Photoshop alternatives that offer a wide range of features and capabilities. However, they have some significant differences that make them better suited for different user types.
For digital artists who focus on creating illustrations and concept art, Krita offers a more tailored set of features that allow for a greater degree of customization and flexibility. Its user interface is also more intuitive for artists who are used to working with traditional drawing tools.
For photographers and graphic designers, GIMP may be a better choice due to its focus on photo manipulation and its extensive set of tools for creating different effects. Its user interface is more similar to Photoshop, making it easier for users to switch to GIMP from Adobe's popular software.
Conclusion

Overall, choosing between Krita and GIMP will depend on your particular needs and preferences. If you are an illustrator or concept artist, Krita will likely be the better choice. If you are a photographer or graphic designer, GIMP may be a better fit. Both software options offer a lot of value and functionality as Photoshop alternatives, so it is worth trying both to see which one you prefer.