I've Been Hacked! Now What?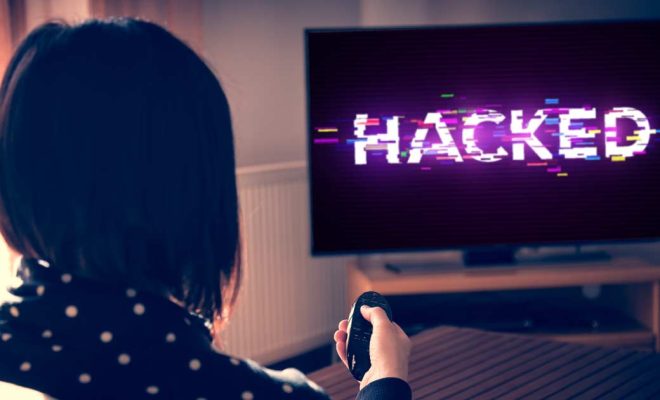 Discovering that you've been hacked can be a terrifying experience. Whether it's your email, social media accounts, or even your bank account, the thought of someone else having access to your personal information is alarming. However, it's important to remain calm and take the necessary steps to regain control of your accounts and protect yourself from future hacks.
The first step is to change your passwords immediately. This is especially important if you use the same password for multiple accounts, as the hacker may try to use this password to gain access to other accounts. Choose a strong, unique password that includes a combination of letters, numbers, and symbols.
If you have been hacked in relation to your financial accounts, contact your bank or credit card company immediately. They will be able to help you freeze your accounts and prevent any further unauthorized transactions. Additionally, it's important to monitor your accounts regularly to ensure that there are no other fraudulent transactions.
Next, run a malware scan on your device to check for any viruses or malicious software that may have been installed. If your device is infected, it's important to remove the malware as soon as possible to prevent any further damage.
If your social media accounts have been hacked, report it to the platform immediately. Most social media platforms have a reporting system in place for hacked accounts, and they will be able to guide you through the process of regaining control of your account.
Finally, it's important to take steps to prevent future hacks. This includes using strong, unique passwords for each account, enabling two-factor authentication, and being cautious when clicking on links or downloading attachments from unknown sources.
In conclusion, discovering that you've been hacked can be scary, but it's important to take action immediately. Change your passwords, contact your financial institutions, run malware scans, and report the hack to the appropriate platforms. By taking these steps, you can regain control of your accounts and protect yourself from future hacks.