Is Straight Talk Down … Or Is It Just You?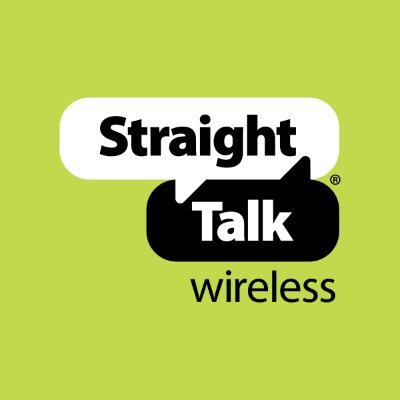 As a Straight Talk user, you may have experienced moments where you are unable to make calls or send text messages. While this could be a result of multiple reasons, you may also be wondering if Straight Talk is down or if it's just a problem on your end.
Before jumping to conclusions, it's important to check if Straight Talk is indeed down. You can do this by checking their official website, Twitter, or Facebook page for any updates or announcements about service disruptions. You can also visit third-party websites like Downdetector to see if other users are reporting outages.
If it turns out that Straight Talk is indeed down, the next step is to wait it out. Problems with cellular networks are inevitable, and Straight Talk may be working to resolve the issue to restore service. However, if the outage persists for a prolonged period, you can contact Straight Talk's customer service for assistance.
On the other hand, if Straight Talk is not reporting any outages, the issue may be on your end. To troubleshoot the problem, consider doing the following:
1. Check your phone's service status. Ensure that your phone is not on airplane mode, and that you have adequate network coverage. You can do this by checking the signal strength bars on your phone.
2. Restart your phone. Sometimes, a simple restart can fix any connectivity issues.
3. Check your account status. Ensure that your payments are up-to-date, and that your account is active.
4. Ensure that your phone settings are correct. Some Straight Talk plans require specific APN settings to work. Check if yours are correct by visiting the Straight Talk website.
5. Consider restoring your phone to its factory settings. If all else fails, a factory reset may be necessary. However, make sure to back up your data before doing so.
In conclusion, experiencing issues with Straight Talk can be frustrating, but it's important to determine whether the problem is on their end or yours. By following the steps outlined above, you can troubleshoot connectivity issues and restore service as soon as possible.