iPads in Education: Tool or Toy?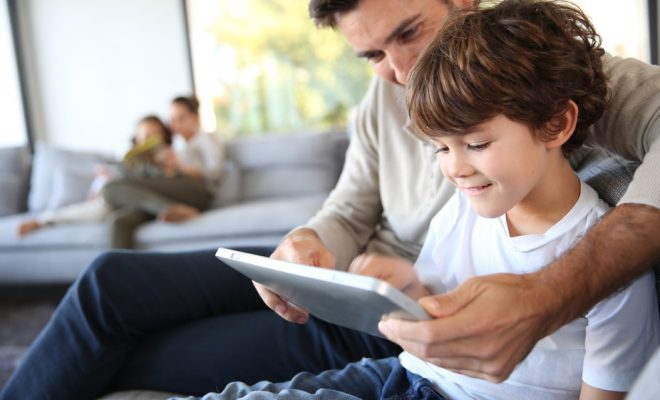 Findings from a survey of Maine high school students and educators imply that the use of iPads for education purposes is not effective. A whopping 90 percent of teachers and 74 percent of students prefer using laptops over the iPad for teaching and learning, according to the survey.
Apple is partnering with Maine's Department of Education to offer schools the opportunity to trade iPads from 2013 for new Macbook Air laptops, free of charge. Over 1,700 laptops will be distributed statewide later this year.
Teachers cite that the transition from laptops to iPads wasn't properly planned in many districts and teachers weren't appropriately trained in incorporating and utilizing the iPads. Educators felt the iPads were mostly a gaming device used as a toy by students, largely without the ability to word process. Quartz reports that one of the teachers surveyed stated, tablets provided "no educational function in the classroom." Another elementary school educator found that though the iPads did enhance learning by providing more varied instruction and activities, communication and conversation skills were undermined with iPad usage.
Maine isn't the only state that has had a difficult time incorporating tablet use within the classroom. The second largest school district in the U.S. based near Los Angeles recently axed their plan to distribute iPads to every student and teacher in the area. The $1.3 billion program launched in 2013 was tabled due to technical glitches and improper planning efforts. Districts in North Carolina and Texas have followed suit and aborted their tablet learning initiatives, as well.
Though Mac sales are at a record high, revenue from iPads is the lowest it's been since June 2011. Even so, Apple recently launched the new iPad Pro, that is the largest iPad to date. Whether tablets will continue to be incorporated in classrooms, or will prove just a brief education fad, remains to be seen. The customization options available with iPads, for me, are hard to deny though.