Ideas For Tech Coaches Who Want to Help Their Teachers Grow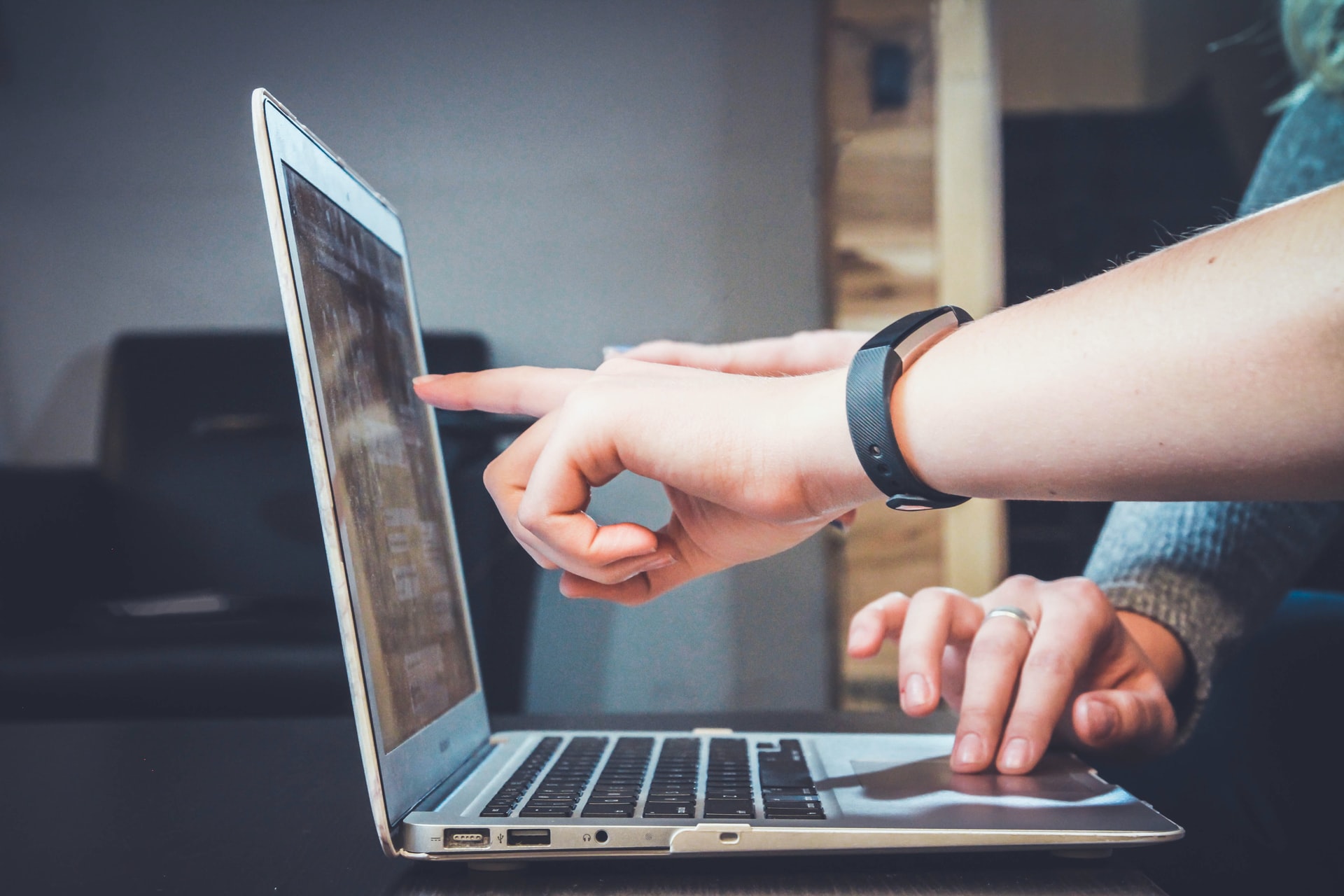 Being a technology tutor these days might be difficult. Last year, teachers were pushed into the deep end, and some are still overwhelmed. Yet, as coaches, we must continue to move our teachers forward to help them gain assurance and effectiveness with technology integration. In this blog, I'll discuss ten enjoyable methods that my crew and I assist our teachers in growing.
Fun PD for Coaches
As tech trainers, we seek to make educational technology professional development interesting, accessible, and, most crucially, relevant! Consider all of the teacher training you've had that was a rehash of what you've previously studied, or worse, has little to do with your curriculum or classroom. We don't ever want our instructors to leave tech training looking discouraged or as if they wasted their time.
Develop a pattern to connect everything.

Provide teachers with training options so that they are happy to begin. It's much easier to coach someone interested in the subject.

Maintain a lighthearted and welcoming tone in your training.
Every August, we sponsor Tech Fest to get the school year started with a bang of ed tech enthusiasm. Look it up here!
Badging Can Help You Show Off Your Tech
Establishing a badging scheme like this has provided us with a fun platform to continue to improve educators while rewarding them with amazing prizes. We've seen so much progress just from this initiative, and each year, instructors find themselves in a healthy rivalry with their coworkers to see who can earn one of most badges, win the most prizes, and fill up their string first. It's a great approach for a coach to award teachers for using tech in their courses while also motivating them to try out new technology tools.
Badges for Breakfast
Our nearby Chick-fil-A has been incredibly charitable in sponsoring our department and our instructors, as well as donating complimentary breakfast gift vouchers for us to use with our employees. Breakfast for Badges varies during the year to keep things interesting, and we love bringing joy to people in the morning. Here is Breakfast for Badges reward ideas:
The first person to finish the Try-Athon that week

Earn three badges in a month

The grade level with the most Meal and Learn attendees
Badges for Having Fun
Outside of the formal badging scheme, generate separate badges that may make educators grin, feel recognized, or celebrate their efforts.
Sometimes our teachers' favorite badges are indeed the ones they "unofficially" acquire after persevering through a tech flop or finally catching on to a tech fad after everyone else has.
Teachers of Technology and Trophies
We delayed official badging for the 2020 academic year to just push instructors to persevere and figure out what works for them. We designed the Techie Teacher award and trophy to assist with this. Students and teachers could select a Techie Teacher who integrates technology into their lessons each month. Each nominee received a Chick-fil-A meal. A meal gift card, a technical teacher badge, and a recognition are all included. And the most technically savvy of them all received an award.
Try-Athon
Last year, we got this concept from TCEA, and it was a lot of fun! Teachers are given (optional) activities to try each week of the Try-Athon, and all they needed to do was attempt the activity and give feedback.
Occasionally instructors just need to talk about technology without having a specific plan or topic in mind. During the 2020 shutdown, we sponsored weekly virtual coffee conversations, which were a big hit. Teachers were allowed to ask questions they had never addressed before, exchange ideas with other professors, and discuss what works and what doesn't work. It fostered a positive network of teacher engagement that persisted once we returned to college. We even made the conversations thematic or had a topic to start the discussion.
Coach in March Madness
Participate in a Techie March Madness contest to get in on the March Madness action. Every week, instructors vote for their preferred technology aid in each group until we determine the most popular tech tool across the board.
Presence on Social Media
Everyone uses social media nowadays, and it's an excellent method to reach out to teachers in a new way. We mostly use our group Facebook page to publicize upcoming events, recognize instructors and schools providing excellent technological lessons, and much more. We've even created a TikTok department to create educational videos.
Collaboration and co-teaching coaching
Often the simplest actions are the most beneficial, such as working with your teachers to co-teach a technology lesson when they're attempting something new. It relieves the teacher of the burden, allowing them to embrace the procedure and leave with a great experience