How to Whitelist Email Addresses in Gmail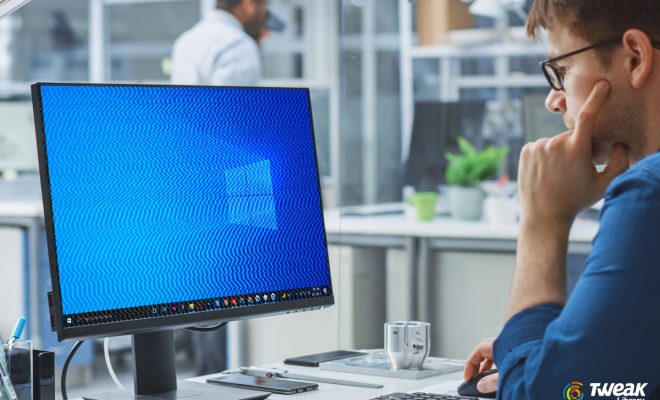 As an individual or an organization, you may find yourself struggling with missing important emails in your Gmail account, especially when they are coming from new or unknown sources. This issue could be as a result of your email's spam filters blocking emails sent from those addresses. Thankfully, Gmail's whitelisting feature comes in handy, allowing you to add individual email addresses or entire domains to your whitelist, and designating them as safe senders. Here's how to whitelist email addresses in Gmail.
Before delving into how to whitelist emails in Gmail, it's essential to understand what whitelisting means. Whitelisting simply refers to a process of adding an email address or a domain name to a safe list, ensuring that all incoming emails from them will land in your inbox. When you whitelist an email address, Gmail will immediately recognize the sender, and any email sent from them will bypass the spam filters and land in your inbox directly.
Steps for Whitelisting Emails in Gmail
Log in to your Gmail account and click on the gear icon on the top right-hand corner of the page.
Select "Settings" from the drop-down menu.
From the settings page, click on the "Filters and Blocked Addresses" tab (second tab at the top).
Click the "Create New Filter" button to create a new filter.
In the "From" field, enter the email address or domain name of the sender you want to whitelist. For instance, if you want to whitelist all emails from the example.com domain, you'd enter *@example.com in the "From" field. The asterisk symbol will ensure that emails from any address with the example.com domain will be whitelisted.
After entering the email address or domain name, click on the "Create filter" button.
Next, select "Never send it to Spam" to confirm that all emails from this sender will always land in your inbox.
Finally, click the "Create filter" button to save your settings.
Now, any emails sent from that sender will skip the spam filter and be sent directly to your inbox. Repeat the process for any new or unknown sender whose emails you want to whitelist.
In summary, whitelisting email addresses or domains in Gmail is a straightforward process that ensures important emails land in your inbox instead of getting buried in the spam folder. By following the steps outlined above, you can take control of your inbox and ensure that you never miss another important email again.