How to Visit the Past Using Google Street View on Mobile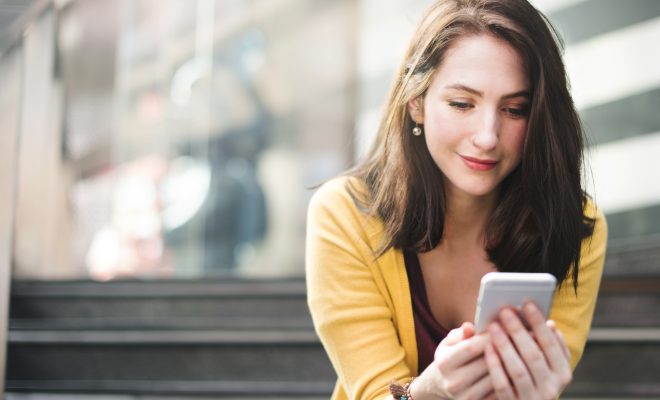 Do you ever wonder what your hometown looked like several years ago? Have you ever wanted to visit a city that you've never been to, but only know from old photographs or movies? Thanks to Google Street View, it's possible to travel back in time and see what different locations looked like at different points in history.
Google Street View has been around since 2007 and has been a great tool for exploring cities and towns from the comfort of home. However, until recently, its time-lapse function was only available on desktop computers. Now, you can also use this feature on your mobile device to explore different places at different points in time.
To start using Google Street View's time-lapse feature on your mobile device, first, make sure that you have the latest version of the Google Maps app installed on your smartphone or tablet. Next, open the app and search for a location you'd like to see in the past.
Once you've found a location that interests you, tap the blue dot that represents your current location. This will bring up a menu with several options to choose from, including "Street View," "Directions," and "Save." Select "Street View," and when the Street View image appears, look for the small clock icon in the top left corner of the screen.
Tapping the clock icon will open up a time slider that will allow you to view the location at different points in time. You'll be able to see how the area has changed over the years, and you'll even be able to view images that date back several decades, depending on the location.
Google has been collecting street view images for over a decade, and the time-lapse feature uses this vast library of images to create an immersive experience. You can see how areas have transformed from a bustling town square to a modern shopping center, or how a sleepy neighborhood has become a bustling hub of activity.
The time-lapse function on Google Street View can also be a useful tool for historians, city planners, and anyone interested in urban development. With this feature, you can unlock a wealth of data about different cities and how they have evolved over time.
In conclusion, Google Street View's time-lapse feature is an exciting innovation that allows anyone with a mobile device to explore the past and see how our world has changed. Whether you're a history buff or just curious about your hometown's past, this feature is well worth exploring. So, download the latest version of Google Maps, find a location that interests you, and start exploring today!