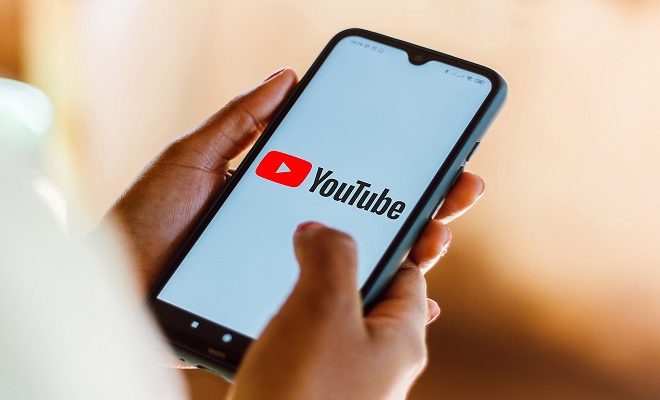 YouTube Music is a powerful music streaming service developed by the famous video sharing platform YouTube. It boasts a vast collection of songs, music videos, and live performances from various artists and genres from all around the world. Whether you want to listen to pop, rock, hip hop, or other types of music, YouTube Music is the perfect platform to explore new and trending tunes.
If you are new to YouTube Music and want to know how to use it, this beginner's guide is for you. Here are some simple steps to make the most out of your YouTube Music experience.
Step 1: Create an Account
The first thing you need to do is create a YouTube Music account or sign in with your existing Google account. The service is available on various devices, including smartphones, tablets, PCs, and laptops. You can download the mobile app for iOS or Android devices or access it through the YouTube website.
Step 2: Set Up Your Music Library
Once you have created your account, the next step is to set up your music library. You can add songs and playlists to your library by browsing through the recommendations, searching for songs or artists, or importing your existing playlist from other music streaming services like Spotify or Apple Music.
Step 3: Discover New Music
YouTube Music offers various ways to discover new music, including personalized playlists, radio stations, and recommendations based on your listening history. You can also browse through the popular and trending playlists, artists, and albums to find new and exciting tracks to listen to.
Step 4: Explore Music Videos
Apart from offering audio-only tracks, YouTube Music also showcases music videos from various artists. You can watch music videos of your favorite songs or explore new music videos by browsing through the 'Music Video' section.
Step 5: Create Your Playlists
Another unique feature of YouTube Music is that you can create your playlists by adding your favorite songs or videos. You can add or remove songs, rearrange the order, and share your playlists with your friends and family.
Step 6: Customize Your Listening Experience
YouTube Music provides various customization options to enhance your listening experience. For example, you can enable background play, adjust the audio quality, and enable the 'Offline Mixtape' feature to download and listen to music when you're offline.
Conclusion
Using YouTube Music is easy and fun. By following these simple steps, you can explore new music, create your playlists, and customize your listening experience. So, whether you're a music enthusiast or a casual listener, YouTube Music is an excellent platform to discover and enjoy your favorite tunes.