How to Use the Equalizer in VLC Media Player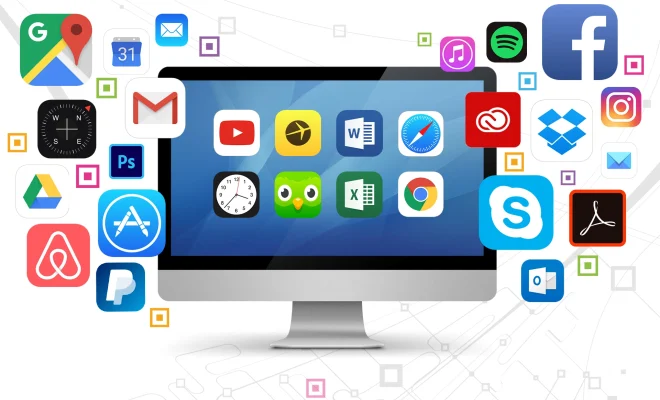 VLC Media Player has become one of the most popular media players on the planet because of its diverse features and user-friendly interface. One of its features is the equalizer, which allows users to adjust the audio output to their desired level. In this article, we will guide you on how to use the equalizer in VLC Media Player.
Step 1 – Open VLC Media Player

The first step is to launch the VLC Media Player application. Click on the icon to open the program.
Step 2 – Open the Equalizer

Click on the "Tools" tab in the menu bar and then select "Effects and Filters." Alternatively, you can press the shortcut key "Ctrl + E" to open the equalizer.
Step 3 – Enable Equalizer

In the "Effects and Filters" window, select the "Audio Effects" tab and then click on "Equalizer." You can also use the shortcut "Ctrl + E" to select the Equalizer directly.
Step 4 – Adjust Equalizer

You can now adjust the equalizer to your preferred setting. Typically, the equalizer comes with preset values, but you can adjust them manually by dragging the vertical sliders. The sliders on the top control the treble or high-frequency sound, while the ones at the bottom control the bass or low-frequency sound. You can adjust them individually, or you can select a pre-set option such as rock, pop, classical, jazz, etc.
Step 5 – Save Settings

Once you have adjusted the equalizer settings, you can save them for later use by clicking on the "Save" button. This will allow you to keep the settings and use them on other audio files.
Step 6 – Close Equalizer and Play Audio

After making your preferred adjustments, click on the "Close" button to exit the equalizer. You can now play the audio file with the equalizer settings you have set.
In conclusion, using the equalizer in VLC Media Player is a simple and easy process. With the above steps, you can adjust the equalizer to your preferred settings, save them, and use them later. You can take advantage of the equalizer to enhance your audio output and enjoy your music or video to the fullest.