How to Use Steam Achievement Manager to Unlock Any Achievement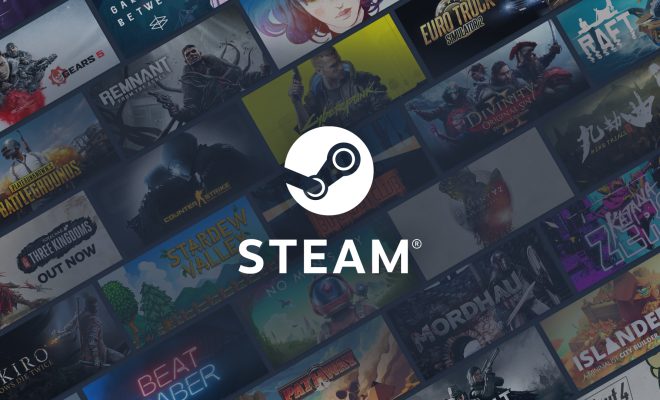 As a gamer, getting achievements on Steam can be a great source of pride and satisfaction. However, some achievements can be very difficult to obtain and require a lot of time and effort to unlock. This is where the Steam Achievement Manager comes in. In this article, we'll explain what it is and how you can use it to unlock any achievement on Steam.
What is Steam Achievement Manager?
The Steam Achievement Manager (SAM) is a third-party program that allows you to unlock any achievement on Steam. It works by modifying your game files and tricking the game into thinking that you have completed certain objectives. However, using SAM can be risky and can potentially get you banned from the Steam community, so use it at your own risk.
How to Use SAM to Unlock Achievements
Before you start using SAM, you need to back up your save files in case something goes wrong. Once you've done that, follow these steps to unlock any achievement:
Download Steam Achievement Manager
You can download SAM from various sources online. However, you should only download it from a reliable source to reduce the risk of downloading malware or viruses.
Install SAM on your computer
Once you've downloaded SAM, extract the file and install it on your computer. SAM is a small program and installation should only take a few minutes.
Launch Steam and SAM
After installation, launch both Steam and SAM. Ensure you have the game that you want to unlock achievements for installed and loaded in Steam.
Select the game
In SAM, select the game that you want to unlock achievements for. This will bring up a list of all the achievements available for that game.
Select the achievements you want to unlock
Check the box next to the achievements you want to unlock. You can select multiple achievements at once.
Unlock the achievements
Click the "unlock" button to unlock the selected achievements. SAM will then modify your game files and unlock the achievements you selected.
Restart Steam
After unlocking the achievements, restart Steam to ensure that the changes are saved.
Warning: Use SAM at Your Own Risk
Using SAM to unlock achievements can be risky. If you use it while playing multiplayer games, you may get banned from the Steam community. Additionally, Valve may terminate your Steam account if they detect that you're using SAM. Therefore, use SAM at your own risk and be cautious when using it.