How to Use Parsec to Play Local Co-Op Games Online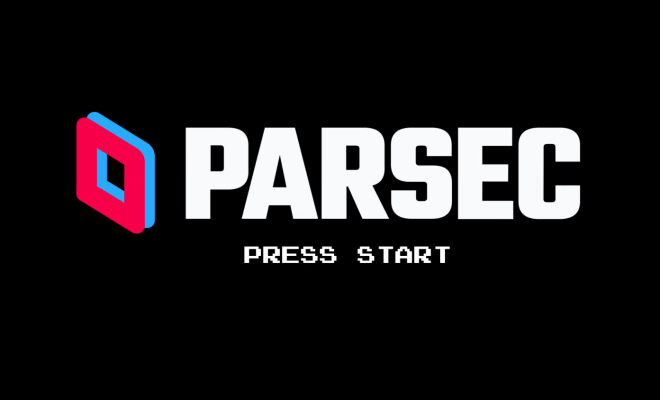 Are you tired of playing local co-op games alone or having to be in the same room as your gaming partner? If so, Parsec may be the solution you've been looking for. Parsec is a program that allows you to stream games from your computer to anyone else's computer, anywhere in the world, through the internet. This means that you can play local co-op games online with friends or family who are not in the same location as you. Here's how you can use Parsec to play local co-op games online.
Step 1: Download and Install Parsec
Firstly, you need to download and install Parsec. It is a free program available for Windows, Mac, and Linux. You can download Parsec from their official website. Once downloaded, you need to install it on your computer and create an account.
Step 2: Share Your Computer or Connect to Your Friends
Next, you need to share your computer with your friends or connect to your friends' computers. For sharing your computer, click on "Enable Hosting" on the Parsec dashboard and provide your friends with your computer's ID. Your friends need to create an account and install Parsec on their computer. Once they have done that, they can connect to your computer using the ID you provided them with. Alternatively, you can also connect to your friends' computer by clicking "Add Friend" on Parsec and entering their ID.
Step 3: Launch and Share the Game
Once you are connected, you need to launch the game you want to play and share it with your friends. You can do this by creating a Parsec Party. Click on the 'Start Party' button on the dashboard and select the game you want to play. Once you have started the party, your friends will receive an invitation. Once they accept the invitation and join the party, they will be able to play the game with you.
Step 4: Adjust the Settings and Enjoy the Game
Finally, you need to adjust the game settings to optimize the gameplay for Parsec. The Parsec settings can be accessed from the main dashboard. You can set the resolution, bandwidth, and quality settings to optimize the game performance according to your internet speed. Once you have set the settings, you can enjoy playing the game with your friends.
In conclusion, Parsec is an excellent tool that allows you to play local co-op games online with your friends or family. The program is easy to use, and the setup process is quick and straightforward. However, it is essential to ensure that you have a stable internet connection to optimize the gameplay performance. Try using Parsec to play your favorite local co-op games online and experience multiplayer gaming like never before.