How to Turn Africa into an Edtech Hotspot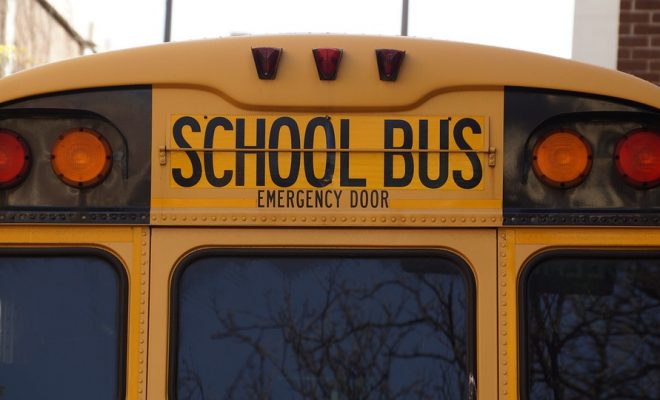 Across the world, millions of children are out of school. Since 2000, millions of African children have benefited from better access to education, but Africa still has 30 million children out of school. And for those in school, learning is limited because teaching can be poor and resources limited.
In some African countries, parents spend half of what they earn on education and half of that on textbooks, if they can find any.
It is clear that Africa is in great need of an education turnaround. Fortunately, there is a lively Edtech scene across the continent, from Nigeria and Kenya through Uganda and Tanzania to Zimbabwe and South Africa, Edtech is transforming education on the continent and creating more solid futures for its vast population.
Mobile learning
Africa is leveraging mobile technology to meet its educational needs. A number of Ed tech companies is using mobile technologies to distribute learning materials, promote reading, and support peer-to-peer learning.
The AppsAfrica.com Awards
The Best in African mobile and tech solutions are recognized by the AppsAfrica.com Awards. The 2018 round attracted entries from 39 countries across the continent and 14 award winners were recognized as the best in African mobile.
First in the Edtech category was Ever Africa for Xander Educational Apps from South Africa.
Xander is an educational mobile application for young children aimed at promoting mother-tongue learning. Children learn basic literacy and numeracy skills by engaging with technology. The apps comply with school curriculum requirements and prepare children for school in their own language.
Another entrant was Kytabu, a textbook subscription app developed in Kenya. The app provides access to digitalized versions of all Kenyan textbooks from Standard 1 to Form 4 at rates that are affordable for African families. Kytabu uses machine learning to help provide personalized learning for learners.
The learners can access educational content that includes books, videos, audios, tests, as well as exams. A great advantage of the app is that it can be used offline. This is a crucial issue in Africa where internet access is limited and often unreliable.
The educational app, BeBlocky, boldly proclaims that it's not just an app, it's a child's future.
BeBlocky provides learners with a gamified way to learn the basics of computer science.
The app uses augmented reality technology to bring the friendly robot, BlockyBot, into the real world.
BeBlocky is designed to be programmable by kids. BeBlocky presents code concepts in puzzle-like blocks designed to look attractive to children. It teaches children critical thinking, problem-solving, persistence, and tech skills.
Brainshare is an EdTech startup based in Uganda. The Startup has developed a web app that creates an online learning platform where teachers and students in Uganda can interact.
The eLearning platform allows teachers to upload notes, teaching materials, and assignments. For students, it's easy to access content anytime wherever they are, with or without the internet.
M-Shule, based in Nairobi, is an award-winning eLearning platform. It was the runner up at the 2017 Global Edtech Startup Awards in London.
The M-Shule platform makes use of artificial intelligence and SMS to deliver personalized education to primary school students across Africa.
M-Shule also works without an internet connection, an outstanding plus point for an Edtech startup in Africa where only 10% of schools have internet access.
These companies and many others are finding innovative ways to bring education to millions of people in Africa.
Creating online learning platforms that can work without an internet connection, is one of the innovative ways that Edtech startups are using to transform education across the continent, turning it into an Edtech hotspot.