How to Stop Oversharing on Social Media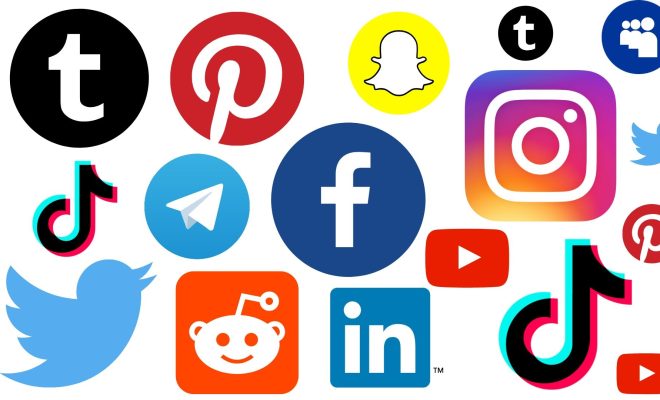 In today's digital age, social media plays a significant role in our lives. It has become a platform for sharing daily updates, thoughts, and experiences with friends and others. While sharing is a natural aspect of human behavior, oversharing can have its downsides. Oversharing on social media can lead to privacy violations, emotional burdens, social backlash, and even cyberbullying. Therefore, it is crucial to know how to stop oversharing on social media and strike a balance between sharing and privacy.
Here are some tips on how to stop oversharing on social media:
1. Set boundaries: Before posting anything on social media, ask yourself if you would be comfortable with sharing the same information with a stranger. If not, don't post it. Set some boundaries for yourself about the kind of information you want to share publicly.
2. Avoid posting too often: Posting too frequently can make it seem like you are constantly seeking attention or validation. Limit your posts to a few times a week or even less if possible.
3. Think before posting: Take time to think through your post or status update before sharing it. Ask yourself, "Is this relevant? Is it necessary to share? What impact will it have?"
4. Don't post personal details: Avoid posting sensitive personal information like your address, phone number, social security number, or financial information. This information can be used against you by hackers or identity thieves.
5. Be mindful of others: Be considerate of other people's feelings and privacy when posting pictures or information that involves them. Always ask for their permission before sharing any personal details about them.
6. Keep some things for yourself: Not everything needs to be shared on social media. Some things are best kept private, and sharing them online can be harmful.
7. Use privacy settings: Utilize privacy settings on social media platforms to control who can see your posts and information. Adjust your settings to limit the audience to your close friends and family.
In conclusion, oversharing on social media can have grave consequences, and it is vital to know how to stop it. By setting boundaries, avoiding posting too often, thinking before posting, limiting personal details, being mindful of others, keeping some things for yourself, and using privacy settings, you can strike a balance between sharing and privacy on social media. Remember, oversharing online can have real-world consequences, so always be careful about what you share.