How to Simplify Resource Management in Higher Education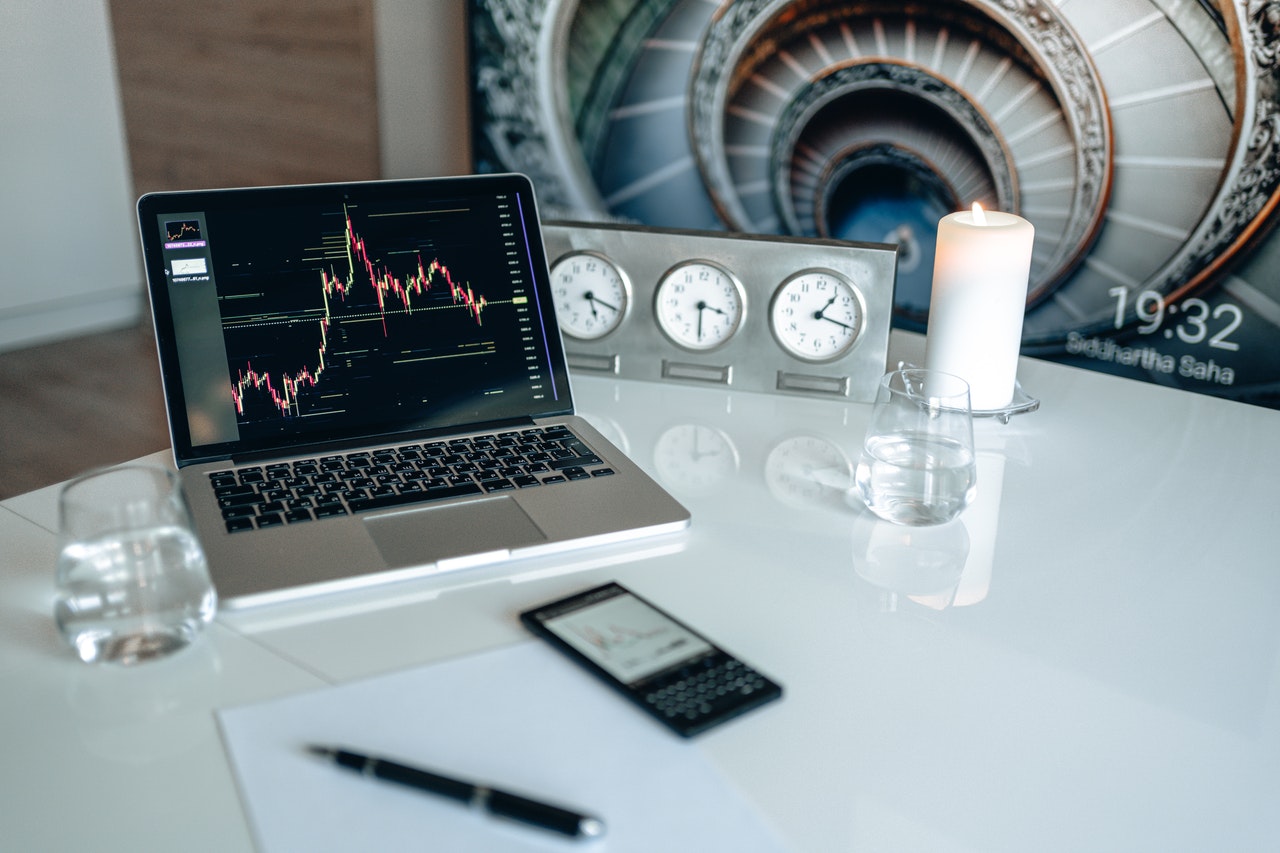 I suppose there are several ways that can be named to simplify resource management in higher education. Still, the simplest that I've found of doing it in the Azure environment is through using tags, or name-value pairs. These are typically for automation, resource management, and accounting.
Tags are not the same as resource groups. Tags can label any resource within a subscription. If your tagging strategy is useful, it makes your resource administration much more straightforward. Here are four tips to getting the most out of tagging in the Azure Portal.
Know the Limitations
Cloud storage tags have their limits. Each resource can only have a maximum number of 15 tags associated with it. This will typically be plenty, so I wouldn't fret, but just keep that in mind. Tag support in automation is not available for the classic deployment model. It's available only for the Azure Resource Manager (ARM) model. Tags cannot be nested because they aren't hierarchical. You cannot use particular tag prefixes, such as "Windows," "Azure," and "Microsoft." They are reserved. Tags can only have 512 characters (128 for storage accounts). It's best, however, to keep the tags short and to the point. You should be able to get pretty much anything you want to say said in less than 512 characters, so I wouldn't worry much.
Apply Your Tags When You Create Your Resources
You're going to want to develop your naming strategy early on. The best way to handle it is to tackle and defeat as you create, naming and tagging at the same time. Using tools, such as PowerShell, you can automate the process from the get-go. You can also use the ARM templates or Azure command-line interface. This will ensure that you don't have obsolete and unused tags down the road and that all resources are adequately accounted for.
Plan Your Taxonomy
Think out your cloud tagging taxonomy well. This will simplify your resource management. There are several ways of tagging resources. For example, you can tag them by technology type and function, such as "Load Balancers" or "Web Servers." Or you can tag them by the department, such as "Payroll" or "Human Services." Another way to tag is by the environment, such as "Staging," "Production," or "Development."
Determine a Structure
Once you've established a cloud tagging structure, you'll be able to easily use it in automation to apply the policies and settings across several resources quickly. In cloud environments, managing your resources is vital to keeping your costs down. Because they indicate a required review or an expiration date, tags help the administration to limit resources down to that which is necessary.
Conclusion
Not only can you simplify resource management in higher education with Azure tags, but you can lower the costs associated with the cloud with the right naming strategy and with consistent application. So, take these four tips to heart: know the limitations, apply the tags when you create your resources, plan your taxonomy, and determine your structure, then get out there and simplify some resources!