How to Set up iMessage on the iPad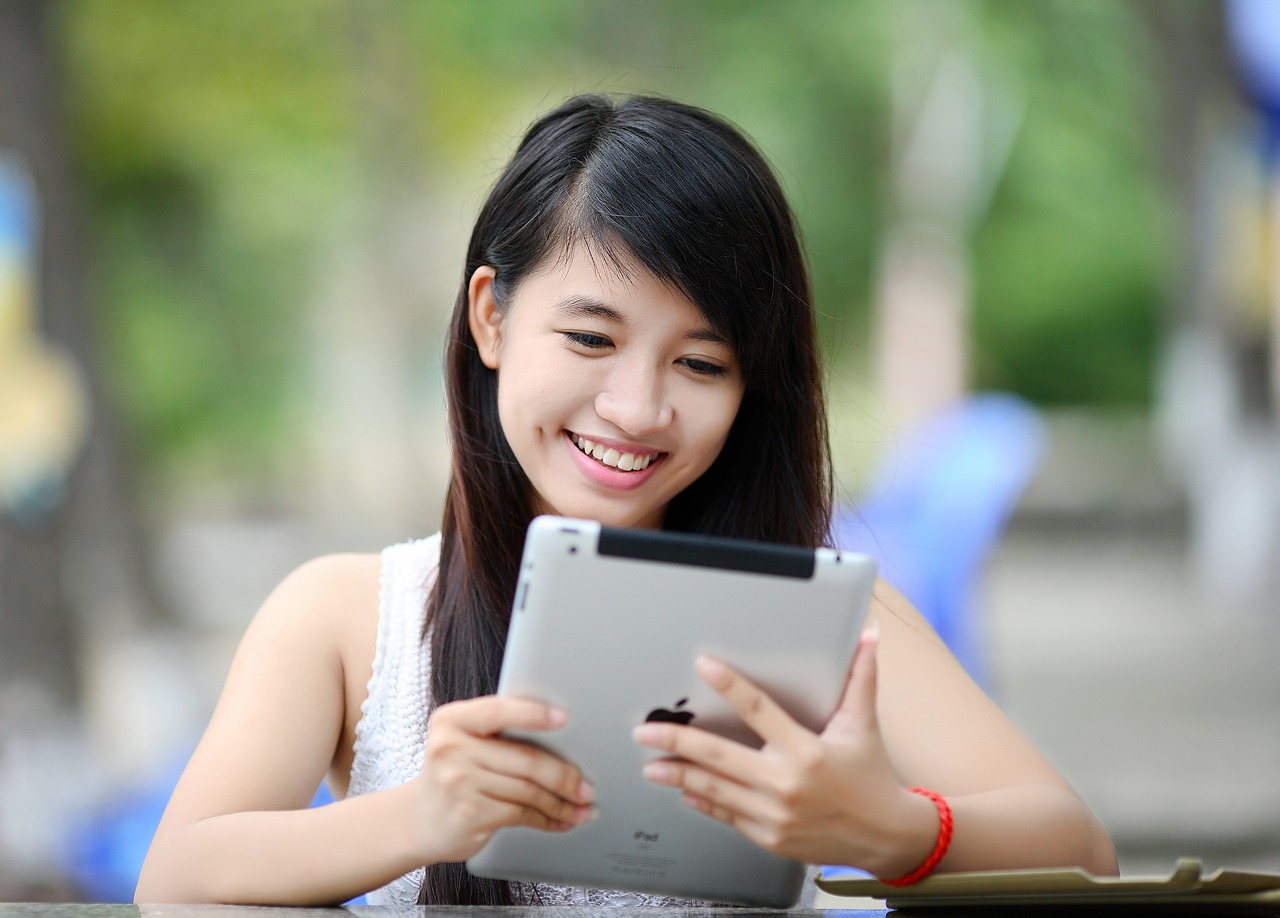 Setting up iMessage on your iPad is a quick and easy process that will allow you to send and receive messages with other Apple users without having to use your phone. Here is a step-by-step guide to help you get started.
Step 1: Update your iPad's iOS software
Before setting up iMessage, you need to make sure your device is running the latest iOS software. To do so, go to Settings > General > Software Update and tap Download and Install if an update is available.
Step 2: Set up iMessage
Once your software is up to date, go to Settings > Messages and toggle on the iMessage option. Here, you will also need to enter your Apple ID and password to activate iMessage on your iPad.
Step 3: Add contacts
Now that iMessage is activated on your iPad, you can start adding contacts from your device's contacts list. To do this, go to Messages, tap the compose button, and type in the name or phone number of the person you want to message. If they are also an Apple user, their name and picture will appear in blue, indicating they are an iMessage contact.
Step 4: Customize iMessage settings
There are several customization options available for iMessage on your iPad. You can choose to receive read receipts, turn on or off message previews, and even set up a different Apple ID for sending and receiving iMessages. To access these settings, go to Settings > Messages > iMessage and select your desired options.
Step 5: Use iMessage features
iMessage on the iPad comes with a variety of features, including the ability to send photos, videos, and voice recordings. You can also use Animojis and Memojis to create animated versions of yourself to send to your friends and family. Additionally, you can use iMessage to participate in group conversations, send stickers and GIFs, and even play games with other Apple users.
Setting up iMessage on your iPad is a simple process that will allow you to stay connected with other Apple users. By following these steps, you'll be able to start messaging in no time. Happy messaging!