How to Send iTunes Songs and Albums as a Gift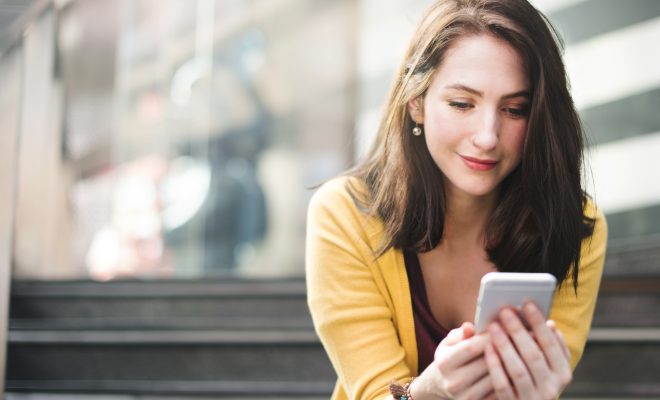 Are you stuck wondering what gift to get your friend or loved one for their birthday, graduation, or holiday celebration? Why not gift them some of your favorite iTunes songs or albums? It's a great way to introduce someone to new music, or give them something they can enjoy for years to come. In this article, we'll cover all of the steps necessary to send iTunes songs and albums as a gift to someone special.
Step 1: Choose Your Songs or Albums
First, you will want to select the songs or albums you would like to gift. You can do this either from your personal music library or by going to the iTunes store. Once you've made your selections, simply click on the price icon and choose "Gift This."
Step 2: Enter the Recipient's Information
Next, you will need to enter the recipient's email address, a personal message, and the date you'd like the gift to be sent. If you're not sure what date would be best, you can choose "Send Gift Later" and schedule a date for the gift to be sent.
Step 3: Choose Your Payment Method
Now you will need to select your payment method. You can use your credit card or use your iTunes account balance if you have enough credit in your account. You will also have the option to gift the songs or albums now or later.
Step 4: Complete the Transaction
Finally, review your information and click "Buy Gift" to complete the transaction. iTunes will send an email notification to the recipient containing instructions on how to download their gift.
Sending iTunes songs and albums as a gift is a thoughtful and unique way to show someone how much you care. Whether it's for a special occasion, or just as a surprise, your loved one will appreciate your gesture and enjoy the music for years to come. So go ahead, gift some of your favorite tunes and spread some musical joy!