How to Send and Receive Text Messages on Your iPad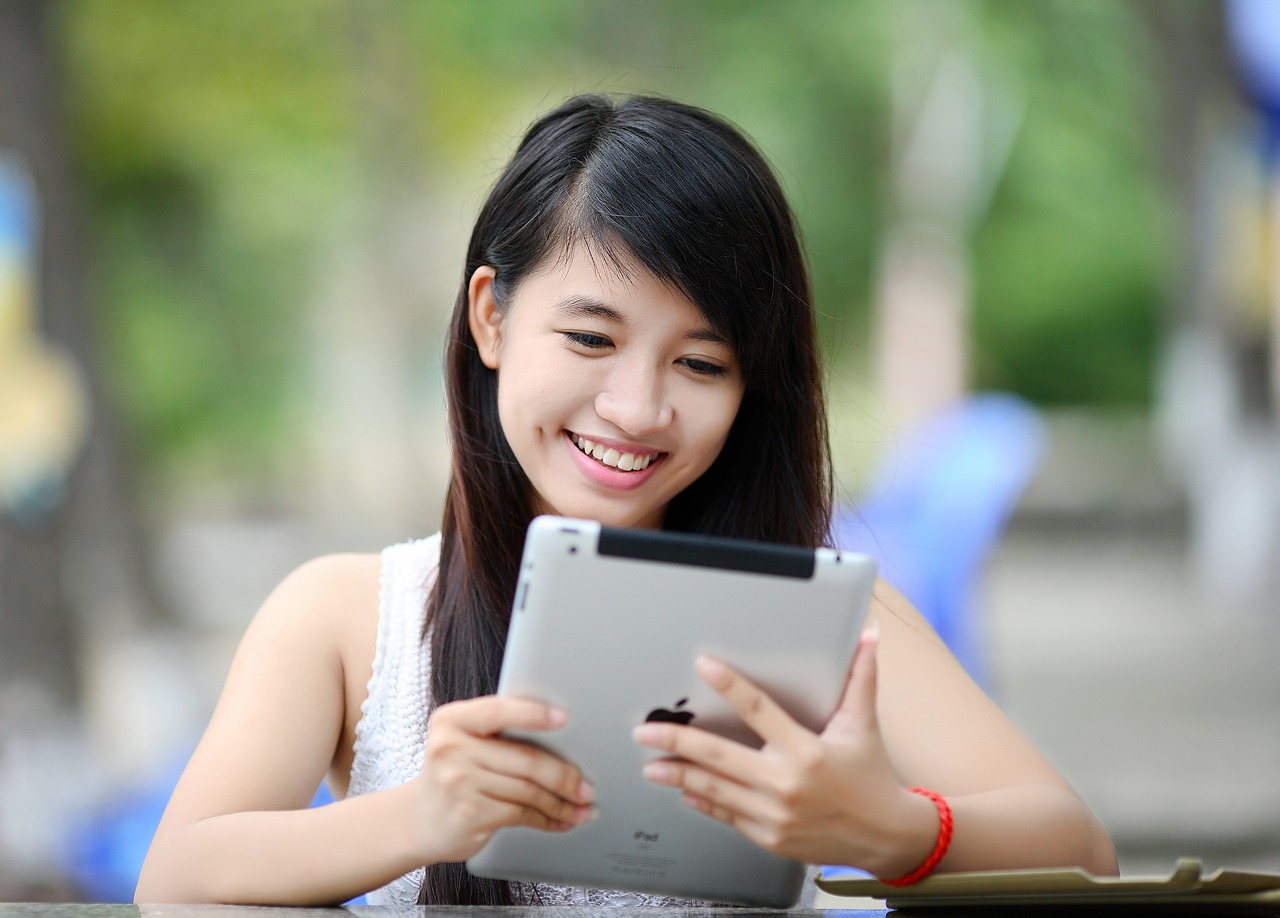 As technology continues to advance, it's no surprise that our devices become more connected and versatile. This is certainly true with the iPad, which has the ability to send and receive text messages with ease. Here's how it's done:
1. Ensure that your iPad is running iOS 8.1 or later. If it's not, you'll need to update your device to the latest operating system.
2. Make sure that iMessage is turned on. Go to Settings > Messages and make sure that the iMessage switch is turned on. You'll also need to make sure that your Apple ID and phone number are listed in the "Send & Receive" section.
3. Open the Messages app. Just like on your iPhone, the Messages app will be located on your home screen.
4. Start a new message. Tap the new message icon (the pencil and paper icon) in the upper right corner of the screen.
5. Choose a recipient. You can select a contact from your address book, or you can manually enter someone's phone number or email address. Once you've chosen a recipient, a message screen will appear.
6. Type your message and hit send. You can type your message using the on-screen keyboard, or you can dictate it using the voice-to-text feature. Once you've composed your message, hit the send button (the blue arrow).
7. Receive messages. When someone sends you a message, you'll receive a notification on your iPad's lock screen. You can slide the notification to the right to open the Messages app and respond.
8. Continue your conversation. Just like on your iPhone, all of your messages will be organized as a conversation that you can easily follow. You can send and receive messages in real-time and even send and receive photos, videos, and attachments.
Sending and receiving text messages on your iPad is a useful feature that allows you to stay connected with friends and family even if you don't have your iPhone on hand. Just remember to make sure that iMessage is turned on and you're all set to start messaging!