How to See Who Logged Into a Computer (and When)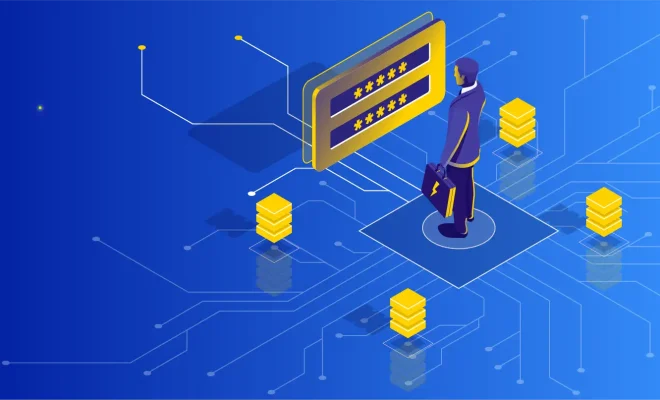 As technology has become increasingly pervasive in our daily lives, keeping track of who has accessed our digital devices has become of paramount importance. Whether it's a laptop, desktop or tablet, we want to know who has been using them and when. Fortunately, there are several ways to see who has logged into a computer and when they did it. Here are some of the most effective methods.
1. Windows Event Viewer:

Windows Event Viewer is a powerful built-in tool that tracks various system events that occur on your computer. It records a log of all login attempts made in the past few weeks. To view this log, go to the Start Menu and type "Event Viewer" in the search bar. From there, select "Windows Logs" and then "Security" to access the log.
2. LastLog:

LastLog is another built-in tool that records user login information in real-time. It shows a list of all the users who have logged into your device, as well as their login and logout times. To access this information, open the Command Prompt (as an administrator) and type "lastlog" at the prompt. This will display the last users who have logged into your device.
3. Installed Software:

If you have installed software on your device that monitors login activity, you can use it to see who has logged into your computer. These programs can provide additional details such as IP addresses, login times, and more. Some popular examples include Norton Family, Spytech SpyAgent or Veriato 360.
4. Login Notifications:

Most modern operating systems offer a built-in functionality that notifies you when someone logs into your device. For example, Windows 10 lets you receive email notifications when someone logs into your device. To turn on this feature, go to "Settings," then "Accounts," and then "Sign-in options." From there, you can enable "Notify me when someone signs in" to receive email alerts.
5. Security Cameras:

If you are looking to take a more proactive approach to monitoring who logs into your computer, installing security cameras can be a good option. Not only do they provide video evidence of who has been accessing your device, but they act as a strong deterrent for anyone who may be considering unauthorized use.
In conclusion, the methods listed above are some of the most effective ways to track who has logged into your computer, and when they did it. While some of these techniques require additional setup or software installations, they can significantly increase your peace of mind and provide valuable information in case of any security breaches.