How To Secure Distance Learning Information In The Hacking Prone Environment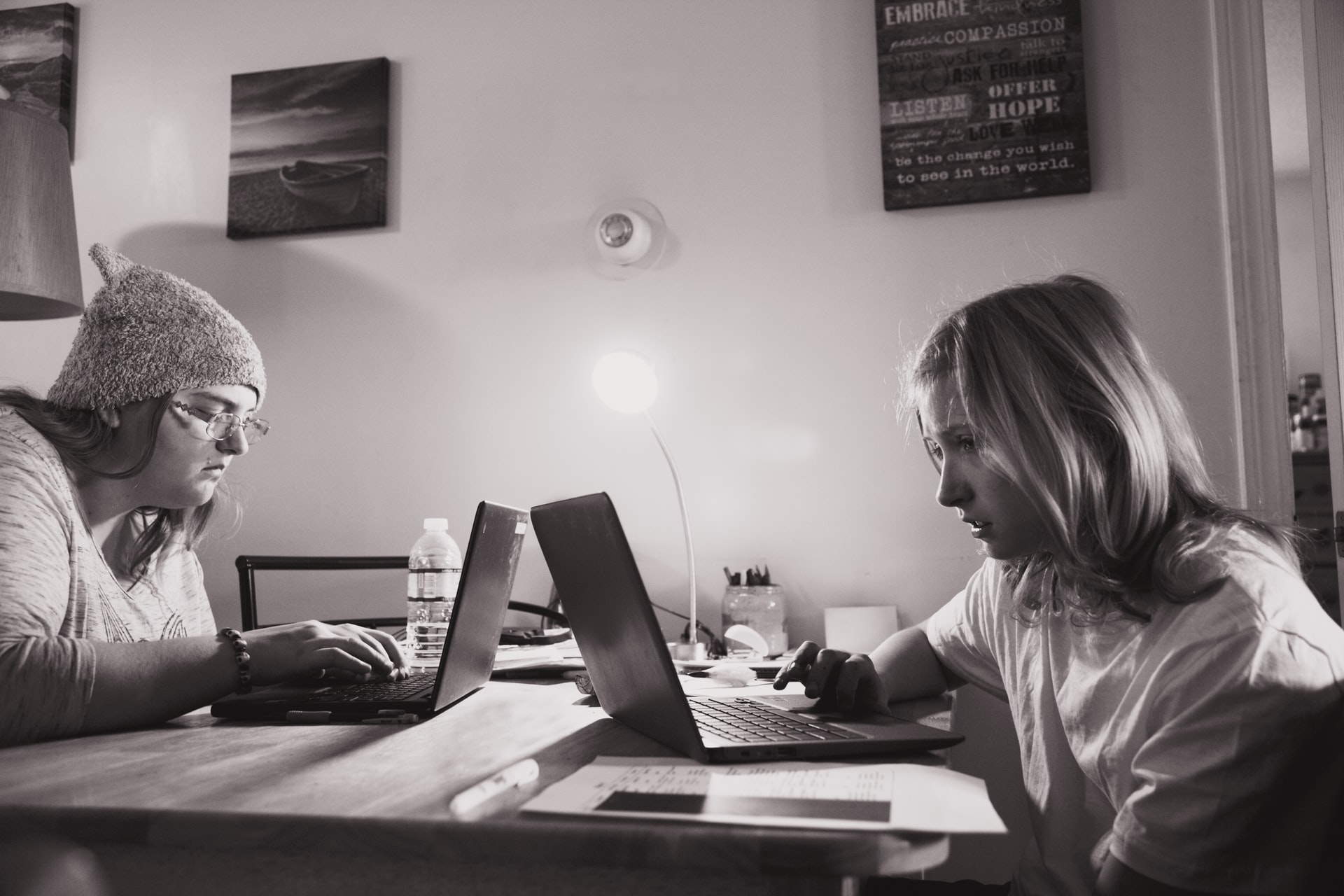 Thousands of schools all over the world have turned to distance learning in recent years. However, due to the Coronavirus pandemic, this form of education has become even more popular than ever. 
Various advantages come with using the internet for distance learning. For example, students will be able to communicate with their classmates and teachers at all times. More so, it is straightforward to share materials between people. 
With this being said, the information shared online opens doors for hackers and other cybercriminals. This article will discuss how you can secure distance learning information in the hacking prone environment. 
Take The Necessary Safety Precautions While Using The Cloud
The cloud is a handy tool when it comes to storing and sharing learning materials on the internet. This platform allows students and teachers to access work from any device in any location – all they need is an internet connection and the login information. 
However, there have been cases in which hackers have broken into these accounts and stolen or corrupted this learning information. To prevent this from happening, schools and students should ensure that they take the necessary steps to implement safety precautions. 
For example, the login details should be complex, impersonal, and difficult to hack. More so, it should be made clear that this information should not be shared with anyone, as many cybercriminals lie about their identity to persuade students to share personal details. 
Use An Antivirus And Firewall
Antivirus and a firewall can be used to prevent cybercriminals from hacking into personal accounts and stealing or corrupting important information. All teachers and students should download this software to secure their devices and network when studying online. 
An antivirus is a computer program that can be used to remove and detect malware on a computer. On the other hand, a firewall is a form of network security that monitors the network traffic.
Share Learning information While Using A VPN
A virtual private network (VPN) allows people to use a public network with a private network's security and privacy. In other words, it makes it much safer for students and teachers to share and store important schooling information on their devices and networks. The VPN will make it virtually impossible for hackers and other cybercriminals to corrupt or steal information shared between the teachers and students. 
Concluding Thoughts
Schools all over the world have turned to distance learning to provide students with their learning needs. While there are plenty of advantages that come with this form of education, there are also many challenges. For example, it provides an opportunity for hackers and cybercriminals to steal or corrupt valuable information. 
To prevent this from happening, schools should take the necessary safety precautions. More so, students and teachers should download an antivirus and firewall. Lastly, it is recommended that a VPN is used to share resources.