How to Save Passwords on an iPad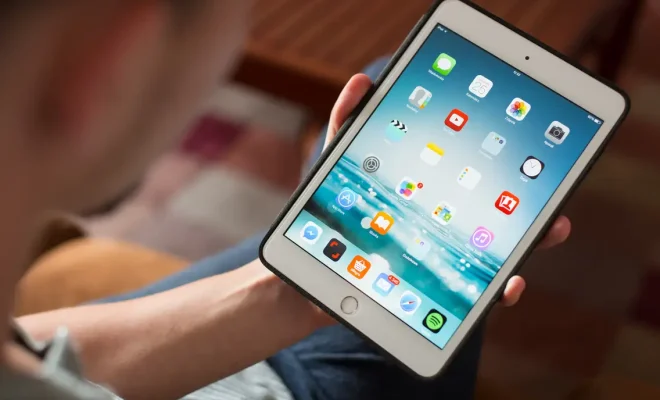 Saving passwords on your iPad can be convenient and time-saving. With so many accounts to manage, it can be difficult to remember each password. In this article, we will explain how to save passwords on an iPad.
Enable iCloud Keychain
iCloud Keychain is a built-in password manager for Apple devices. It can store your passwords, credit card information, and Wi-Fi network information. To enable iCloud Keychain on your iPad, follow these steps:
1. Go toSettingson your iPad.
2. Tap your name at the top of the screen.
3. TapiCloud.
4. Scroll down and tapKeychain.
5. Toggle oniCloud Keychain.
Save Passwords in Safari
Safari is the default web browser on an iPad. When you log in to a website using Safari, it will ask whether you want to save your password. To save a password on Safari, follow these steps:
1. Go to the website and log in.
2. When Safari prompts you to save your password, tapSave Password.
3. To view your saved passwords, go toSettings>Passwords & Accounts>Website & App Passwords.
4. You will need to authenticate with Face ID, Touch ID, or your device passcode to view your passwords.
Use a Third-Party Password Manager
If you prefer to use a third-party password manager, there are many options available in the App Store. Some popular password managers include LastPass, 1Password, and Dashlane. To use a third-party password manager on your iPad, follow these steps:
1. Download and install the password manager app from the App Store.
2. Follow the app's instructions to create an account and set up your passwords.
3. Use the password manager app to log in to websites and apps.
In conclusion, saving passwords on an iPad can be a convenient and secure way to manage your accounts. Enabling iCloud Keychain and using Safari and third-party password managers are all great options for saving and managing your passwords on an iPad.