How to Save Money on Vitamins: A Financially Friendly Guide to Health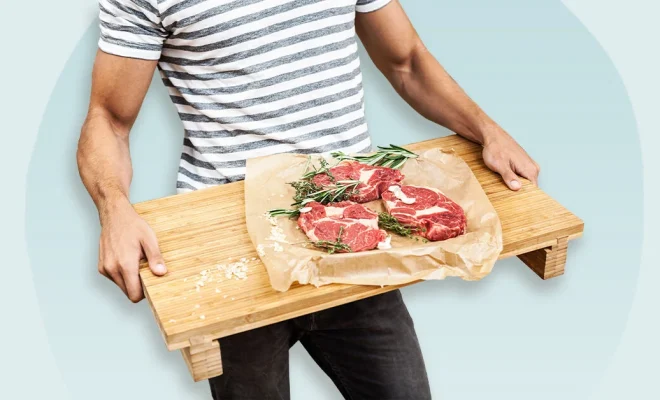 Introduction:
With the rising interest in personal health, vitamins have become an integral part of our daily routines. However, purchasing these supplements can often become a costly endeavor. The good news is that there are ways to save money on vitamins without compromising quality or effectiveness. This article provides practical tips and strategies for making smarter financial decisions when it comes to vitamin purchases.
1. Shop Around for the Best Prices
Make sure to compare prices among different retailers before purchasing your vitamins. This includes browsing online platforms, brick and mortar stores, and pharmacies. Look for sales, discounts, and special offers that can help you save on your supplements.
2. Buy in Bulk
Larger bottles or packs of vitamins usually have a lower cost per dose compared to smaller packages. This means that when you buy in bulk, you can save money in the long run while also ensuring you have enough supply to last you for a while.
3. Consider Generic Brands
Generic brands can often provide the same health benefits as name-brand vitamins at a fraction of the cost. Do thorough research on the ingredients and manufacturing process before choosing a generic option to ensure that it meets your needs.
4. Take Advantage of Coupons
Coupons and promo codes are a great way to save money on your vitamin purchases. Collect them from magazines, newspapers, or online websites where they list various offers from manufacturers and retailers alike.
5. Purchase During Sales Events
Retailers often hold sales events throughout the year with heavily discounted prices on various products – including vitamins! Mark your calendar for these special events, such as Black Friday or seasonal sales, in order to get the best deals on your supplements.
6. Explore Online Shopping Options
Online retailers often offer competitive prices compared to physical stores. Additionally, some websites may have exclusive discounts and offers that are not available in brick-and-mortar establishments. Make sure to do your due diligence before buying from a trusted online retailer.
7. Join Loyalty Programs or Store Clubs
Many retailers have loyalty programs or store clubs where they reward their customers with points, discounts, or other perks. By joining these programs, you can save money on your vitamin purchases over time.
8. Optimize Your Vitamin Intake
Consult with a healthcare professional to determine which vitamins you truly need and in what dosages. By focusing only on the essential supplements, you can avoid spending money on unnecessary products.
Conclusion:
Saving money on vitamins doesn't have to be difficult. By shopping smart and being proactive, you can maintain a healthy lifestyle without breaking the bank. Keeping these practical tips in mind next time you're in the market for supplements will allow you to maximize your financial resources while still prioritizing your well-being.