How to Root Your Android Phone with SuperSU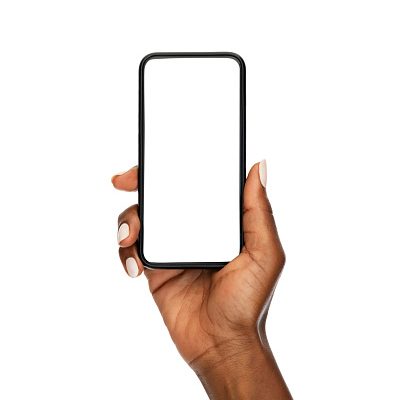 Android is one of the most popular operating systems in the world, and rooting an Android phone allows users to gain full control of their device. Rooting is a process that enables Android users to access the system files and make changes to the operating system that are otherwise restricted by the manufacturer. One of the best tools to root your Android phone is SuperSU. In this article, we will explain how to root your Android phone with SuperSU.
What is SuperSU?
SuperSU is a popular app that allows Android users to manage root access on their phones. It facilitates access rights management for all apps on your device. With SuperSU, you can grant or revoke root access to any given app, which provides an additional layer of security on your device. The app works on both rooted and unrooted devices.
Preparing Your Phone
Before you start the rooting process, there are a few things to consider. Firstly, make sure your phone is charged to at least 50%. Secondly, create a backup of all your important files and data since rooting can cause data loss. Finally, ensure that your phone is compatible with SuperSU.
Rooting Your Android Phone
There are several ways to root an Android phone, but SuperSU is one of the easiest and most reliable. Here's a step-by-step guide on how to use SuperSU to root your Android phone.
Step 1: Download SuperSU
Download the SuperSU ZIP file from Chainfire's website. You can download the file directly on your phone or on your computer and transfer it to your phone via a USB cable.
Step 2: Enable Developer Options and USB Debugging
Go to Settings on your phone, and scroll down to About Phone. Tap on Build number seven times to enable Developer Options. Once Developer Options is enabled, go back to Settings and scroll down to Developer Options. Enable USB Debugging.
Step 3: Boot into Recovery Mode
Turn off your phone and hold down the Volume Up + Power button simultaneously to boot it into Recovery Mode. The button combination may differ depending on the manufacturer and model of your phone.
Step 4: Install SuperSU
Once you are in Recovery mode, use the Volume buttons to navigate and the Power button to select. Navigate to Install ZIP from SD Card and select the SuperSU ZIP file you downloaded in Step 1. Confirm that you want to install the file.
Step 5: Reboot Your Phone
After the installation is complete, reboot your phone into the normal mode. You will now see the SuperSU app on your app list.
Step 6: Update SuperSU
Open the SuperSU app and let it update itself to the latest version. This will ensure that you have the best possible experience while using the app.
Congratulations! Your phone is now rooted with SuperSU. You can check if your phone is rooted by downloading the Root Checker app from the Google Play Store.
Final Words
Rooting your Android phone can be a challenging task, but with SuperSU, the process is quite straightforward. By rooting your device, you open a whole new world of possibilities and customization options for your phone. Remember that rooting voids your warranty, so proceed at your own risk. With that said, SuperSU is an excellent tool for anyone interested in taking full control of their Android phone.