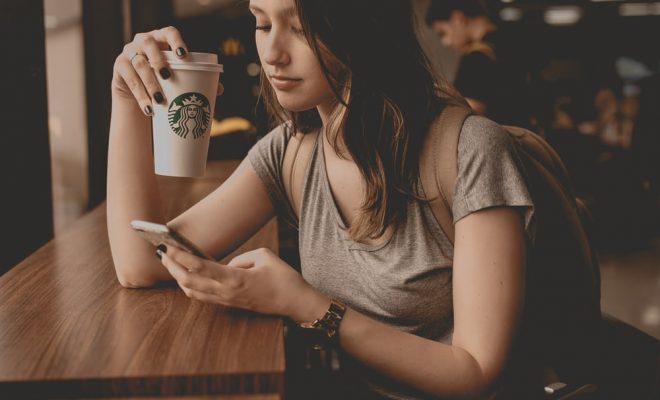 If you're experiencing issues with your LG phone or need to sell it, you may need to reset it. The process of resetting an LG phone is quick and easy, but should only be done as a last resort.
Here's how to reset an LG phone:
Step 1: Back Up Your Data
Before you reset your LG phone, it's essential to back up all of your data. This includes your photos, videos, contacts, and any other important information stored on your device. You can back up your data using cloud storage, an external hard drive, or by transferring your data to your computer.
Step 2: Turn Off Your LG Phone
To reset your LG phone, you'll need to turn it off completely. Press and hold the power button until the LG logo appears on the screen, then release the button.
Step 3: Boot into Recovery Mode
Next, you'll need to boot your LG phone into Recovery Mode. To do this, simultaneously press and hold the power button and the volume down button until the LG logo appears again. Once you see the logo, release the buttons and then immediately press and hold the power button and volume down button again until you see the recovery screen.
Step 4: Reset Your LG Phone
On the recovery screen, you'll see a number of options. Use the volume buttons to navigate to the "Factory Reset" option and select it by pressing the power button. Confirm your selection by selecting "Yes." Your LG phone will now be reset to its original factory settings.
Step 5: Set Up Your LG Phone
After the factory reset, your LG phone will reboot and take you through the initial setup process. Follow the prompts to choose your language, set up Wi-Fi, and sign-in to your Google account. You'll then be given the choice to restore data from your backup.
Resetting your LG phone may be necessary to resolve issues or clear the device before selling it. Remember to back up your data before resetting your device, and only do so as a last resort. With these steps, you can reset your LG phone quickly and easily.