How to Remove Water From a Cellphone's Display Screen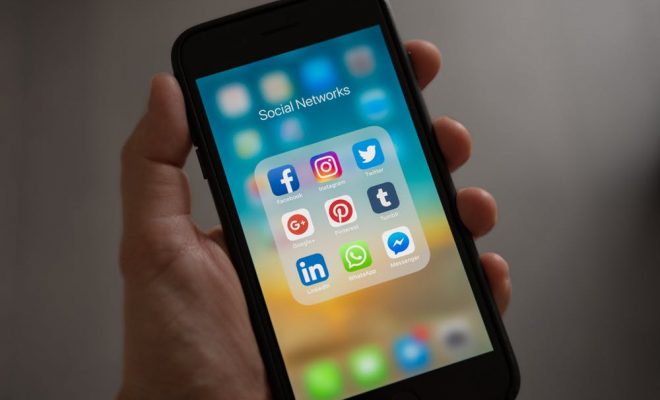 We have all been in that unfortunate situation where our phone accidentally takes a dip in water. It's a stressful moment as we realize that our precious device might be damaged beyond repair. Most of the time, the phone can be salvaged if you act quickly and take the necessary steps to dry it out.
One of the most crucial parts of the phone is the display screen, and it is the first thing to get damaged when water seeps inside the phone. If your cellphone screen has water on it, don't panic. Here are some tips on how to remove water from a cellphone's display screen.
1. Power off the phone
The first thing you should do is turn off the phone. This is to prevent further damage to the phone and increase your chance of recovering it. If the phone is still on, turn it off immediately by pressing and holding the power button until it shuts down.
2. Remove the battery
The next step is to remove the battery. If your phone's battery is removable, turn off the phone and take out the battery. If it is not removable, then don't try to remove it as it may cause further damage.
3. Wipe the screen
Use a microfiber cloth or a soft piece of cloth to wipe off the water from the display screen. Ensure you don't press hard as this may cause scratches or cracks on the screen. Use a gentle approach to avoid further damage.
4. Apply heat or light
The next step is to use heat or light to dry out the screen. Place your phone in a bowl of uncooked rice, or use a hairdryer on low heat or a table lamp to dry the phone's screen. Keep the phone on the middle of the table lamp, with the screen facing down, and leave it for a few hours. This will help the moisture to evaporate from the phone's display screen.
5. Turn the phone on
After following the above steps, turn on the phone and check if the screen is working correctly. If the phone screen is still wet, repeat the process again. If the phone's screen is still not functioning correctly or if it has physical damage, then it's best to seek professional help from a cell phone repair shop.
Final thoughts
Water damage to the phone is a common occurrence, but it can be salvaged if you act swiftly and take the necessary steps. The above steps will help you in removing water from your cellphone's display screen. Be patient and follow these tips, and you may be able to save your phone from permanent damage.