How to Remove the PS4's Parental Controls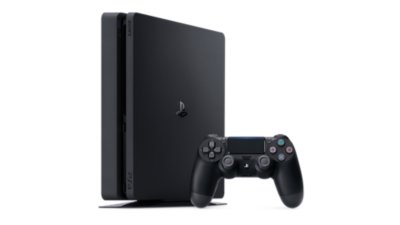 The PlayStation 4, also known as the PS4, is a popular gaming console that offers a lot of entertainment value to gamers of all ages. However, sometimes parents may feel the need to place parental controls on the console in order to limit the amount of game play time or restrict access to certain types of games. Fortunately, removing the parental controls from a PS4 is quick and easy. Here are the steps that you can follow to remove parental controls from your PS4.
Step 1: Go to the PS4's settings menu
The first step is to access the settings menu on your PS4. To do this, turn on your console and navigate to the home screen. From there, use the controller to scroll left and select the "Settings" option from the list of icons.
Step 2: Navigate to the parental controls menu
Once you are in the settings menu, scroll down to the "Parental Controls/Family Management" icon and select it. You will be prompted to enter the four-digit passcode that you set up when you first enabled parental controls.
Step 3: Delete the parental control restrictions
Once you have entered the correct passcode, you will be taken to the parental control restrictions menu. From here, you can choose to either lower the age restriction or completely remove the restrictions altogether. To remove the restrictions, select "Delete Family Management" and follow the prompts to confirm the deletion.
Step 4: Set up a new passcode (optional)
If you want to set up new parental controls in the future, you can create a new passcode by navigating to the "Parental Controls/Family Management" menu from the settings screen and selecting "Restrict Use of PS4 Features." Follow the prompts to create a new passcode and set your parental control settings.