How to Remap a Keyboard on a Mac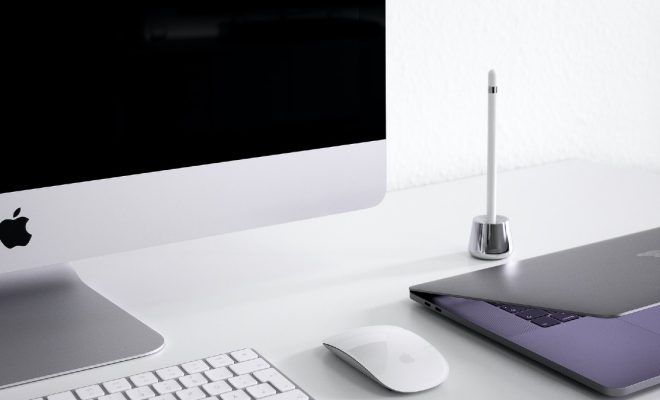 As a Mac user, you may find yourself needing to remap your keyboard from time to time. Whether it's to make a certain key easier to access, or to switch the functions of two keys, remapping your keyboard can be very helpful. Fortunately, remapping a keyboard on a Mac is relatively easy to do.
Here's how to remap a keyboard on a Mac:
1. Identify the keys you want to remap. Before you can start remapping your keyboard, you need to know which keys you want to remap. Make a list of the keys you want to change, and decide which new keys you want them to be mapped to.
2. Download a keyboard remapping app. There are several keyboard remapping apps available for Macs, including Karabiner-Elements, KeyRemap4MacBook, and Ukelele. Choose the one that best suits your needs and download it.
3. Install the app. Once you've downloaded the app, follow the installation instructions to install it on your Mac.
4. Open the app and configure your remapping. Once the app is installed, open it and configure your remapping settings. This will vary depending on the app you've chosen, but most apps will have a user-friendly interface that allows you to easily remap your keys.
5. Save your remapping settings. After you've configured your remapping settings, make sure to save them so that they remain in effect even after you reboot your computer.
6. Test your new keyboard mapping. Once you've saved your remapping settings, test out your new keyboard mapping to make sure everything is working as intended. If you need to make any additional adjustments, simply go back into your remapping app and tweak your settings.
Remapping your keyboard on a Mac can be a great way to customize your working experience and increase your productivity. With the right keyboard mapping app, you can easily reassign functions to keys that are more convenient for you, making your work easier and more efficient.