How to Recover Deleted Text Messages on Any Phone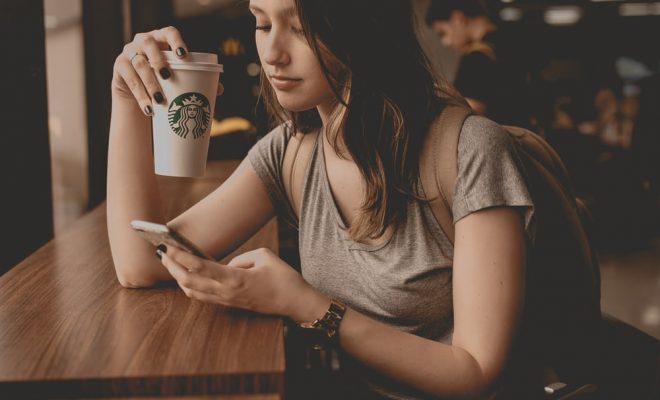 Losing important text messages can be frustrating, especially if they contain valuable information or sentimental value. Luckily, there are ways to recover deleted text messages on any phone. Here's how:
1. Check the Trash or Deleted Items folder – Most phones have a trash or deleted items folder where deleted messages are stored temporarily before being permanently deleted. Check this folder first to see if your deleted texts are there. If they are, simply move them back to your inbox.
2. Restore from backup – If you have a backup of your phone's data, you can restore your deleted text messages from that backup. This can usually be done through the settings or through your phone software, depending on your phone brand.
3. Use text message recovery software – There are several third-party software programs available that can recover deleted text messages. These programs work by searching your device's memory for deleted messages and retrieving them. Some popular options include Disk Drill, EaseUS, and Fone Rescue.
4. Seek professional help – If none of the above options work for you, seek professional help. Many phone repair stores offer data recovery services that can help you retrieve deleted text messages.
Prevention is always better than cure, so it's essential to create a backup of your phone's data regularly. This ensures that your important messages and other data are saved in case of phone loss or damage.
In conclusion, losing text messages can be frustrating but recovering deleted texts is possible. With the above options, you can retrieve your deleted text messages and prevent valuable information and memories from being lost forever.