How to Record Audio on iPhone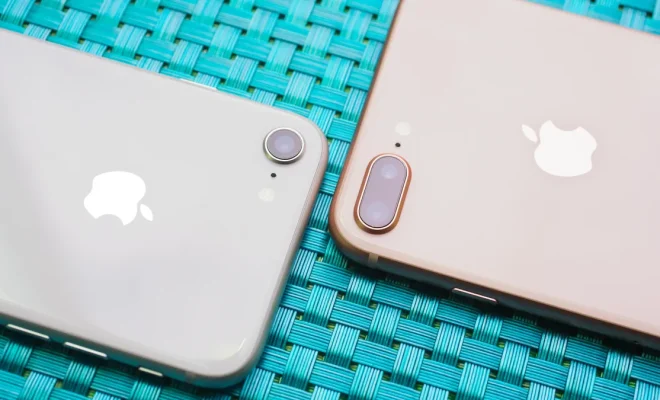 As an iPhone user, you must be familiar with its excellent audio quality. From music to podcasts, iPhone delivers rich and clear sound that ensures you don't miss any detail. But what about recording audio on your iPhone? Whether you are a podcaster, journalist, or just someone who likes to record their thoughts, knowing how to record audio on your iPhone is a useful skill.
Step 1: Open the Voice Memos App
The Voice Memos is a default app on your iPhone that enables you to record audio with ease. Locate the app on your home screen, and tap to open it. If the app doesn't appear on your screen, you can find it using the search bar or the App library.
Step 2: Position the Microphone
The location of your microphone plays a crucial role in audio recording. The microphone on your iPhone is located at the bottom of the phone, near the charging port. To ensure optimal sound quality, hold the phone close to the audio source, whether that's your mouth or the sound you are recording. You can also use headphones with a microphone if you prefer hands-free recording.
Step 3: Start Recording
Once you have the Voice Memos app open and the microphone in the right place, you can start recording. Tap the big red button at the center of your screen to start. You'll know you're recording as the button turns from red to white.
Step 4: Add Notes
You might want to add some notes to your recording to help you remember what you were discussing or singing about. To do this, tap on the "Add a new recording" option on the app's home screen. Here you can select the recording you want to add notes to, then click on the note icon. From there, type in the note that you want to associate with the recording.
Step 5: Stop Recording
When you're done recording, tap on the white stop button at the center of your screen. The app will automatically save the recording with the title, date, and time that it was recorded.
Step 6: Playback and Share
To listen to your recording, find it in the Voice Memos app, click on it, and press play. You can also edit the recording by trimming it or by adjusting its volume. If you're happy with it, you can share it with others via iMessage, email, or AirDrop.
Recording audio on your iPhone is as easy as following the steps above. You can record and share anything from a podcast to a song, a speech, or even a reminder to yourself. With the Voice Memos App, you can always keep track of your ideas and important conversations.