How to Read Newspapers Online for Free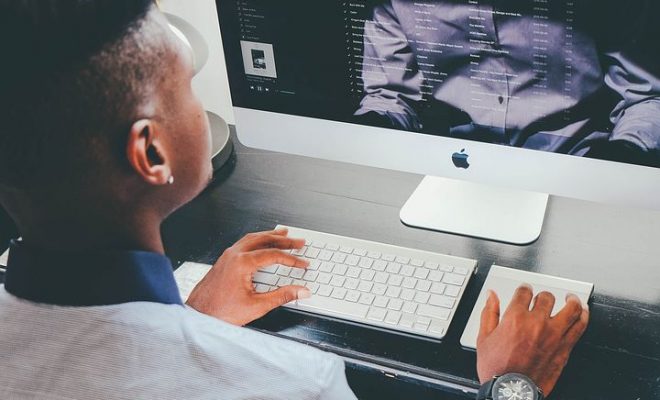 With the emergence of technology and the internet, reading newspapers online has become a popular trend. The convenience of accessing your favorite newspapers from the comfort of your home, workplace, or while on the go is a luxury that many people have embraced. Additionally, online newspapers offer instantaneous updates on news stories, and one can easily search for previous issues, features, or articles. However, readers who are new to online newspapers may face some difficulties navigating through different pages and subscription plans. Therefore, this article will provide easy-to-follow tips on how to read newspapers online for free.
1. Check if the newspaper has a website or app.
Most newspapers have websites or apps that allow readers to access their content online for free. The websites may require readers to register or login, but the registration process is usually quick and easy. Moreover, some newspapers offer a free trial period to new users for a specific duration such as a week, month, or longer.
2. Use News Aggregator Sites
News aggregator sites such as Google News and NewsNow are designed to gather news from multiple sources and organize them into categories for easy navigation. These sites are free to use and allow you to select your preferred news sources and personalize your news feed. Additionally, news aggregator sites provide a wide range of newspapers, magazines, and blogs in different languages worldwide.
3. Search with keywords on search engines
You can also use search engines such as Google, Bing, and Yahoo to search for a particular newspaper article or topic. This method is particularly useful when looking for older articles that may not be featured on the current home page. For example, typing the name of a newspaper and the specific keyword or topic such as "The New York Times and Covid-19" on search engines will provide links to previous articles on the topic.
4. Social media
Most newspapers have a social media presence where they post links to their articles. By following or liking their social media pages, you can keep up-to-date with the latest news or events. Additionally, social media platforms such as Twitter also allow you to follow specific hashtags related to the newspaper or topic you are interested in.
5. Library databases and archives.
Some libraries subscribe to online newspaper databases and archives, which provide access to a wide range of newspapers and articles worldwide. These services are usually free, provided that you have a library card or membership. Library databases also provide access to old and rare newspapers, historical documents, or scholarly articles on various topics and disciplines.
Conclusion
Reading newspapers online for free is a convenient way to stay informed and up-to-date with current events, national and international news, and trends. With the above tips, you can start exploring different newspapers and their online platforms without having to pay anything. Additionally, you can save time by using news aggregator sites, social media, or search engines to find relevant news articles and topics. Whether you are a student, professional, or an avid reader, accessing online newspapers has never been easier or more accessible.