How to Protect Your Identity Online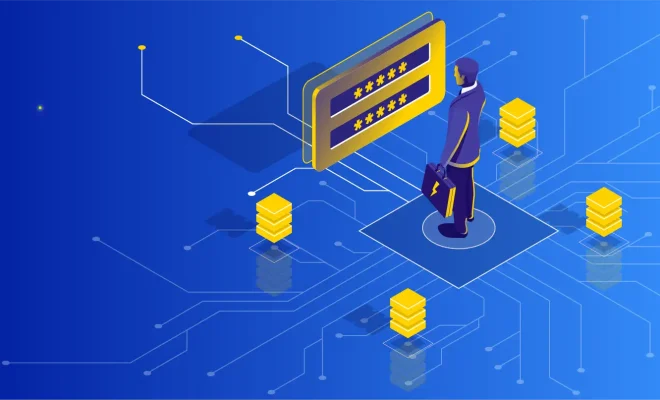 Some steps you can take to protect your identity online.
Here are some tips:
1. Use strong passwords: A strong password is one that is difficult for others to guess. It should be at least eight characters long, and include a mix of letters, numbers and symbols. Avoid using easily guessable information like your name, birthdate, or pet's name.
2. Use two-factor authentication: Two-factor authentication enhances the security of your online accounts by requiring you to enter a code sent to your phone or email in addition to your password. This ensures that only you have access to your account.
3. Do not overshare: Be mindful of what you share about yourself online. Do not post sensitive information like your social security number, credit card number or any other personal details that could be used to steal your identity.
4. Regularly monitor your credit report: Regularly checking your credit report can alert you to any unauthorized activity on your credit cards or bank accounts. You can get a free credit report once a year from the three major credit bureaus.
5. Use a Virtual Private Network (VPN) when using public Wi-Fi: Hackers can intercept information transmitted over public networks. Using a VPN will encrypt your data and secure your online activity from prying eyes.
6. Be cautious of scams: Scammers use a variety of techniques to trick people into giving up their personal information. Be wary of emails, calls, or messages asking for personal information. Always verify the identity of the person or organization you are dealing with.
Overall, the key to protecting your identity online is to be vigilant and take proactive measures. By following these tips, you can reduce your risk of identity theft and enjoy the benefits of the online world without the worry.