How to People-Search With Just a First Name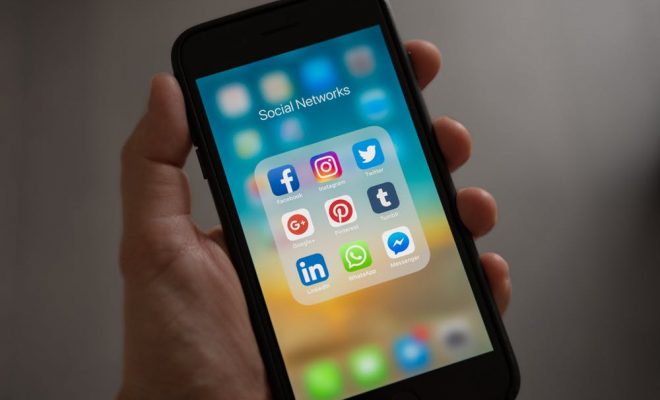 Searching for someone with just their first name may seem like a daunting task, but it is definitely doable. Whether you are looking for a lost friend, a former co-worker, or a family member, there are several ways to narrow down your search and find the person you are looking for. Here are some tips to help you with your people-search with just a first name.
1. Use Social Media
The first place to start your search is social media platforms. Social media is a great platform to connect with people and find information about them. You can use the search bar on Facebook or Twitter to search for people with the same or similar first name. Once you find a person with the same first name, you can then narrow down the results by looking at their profile and location or even by mutual friends.
2. Use People Search Engine
There are several people search engines that allow you to find people using just their first name. These search engines are designed to help you find people by filtering the search results based on their location, age or occupation. Some of the most popular people search engines include Instant Checkmate, Spokeo and PeopleFinders. These search engines will require some payment to use their full suite of features, but have been known to be more efficient than social media searches.
3. Ask Friends or Relatives
If you are looking for someone specific, your best bet might be to ask people who might know him or her. Start by asking friends or relatives. They might know the person's last name, work or other related information that could help you locate them. This approach is not foolproof, but it can often yield some useful information.
4. Use LinkedIn
LinkedIn is a professional networking platform where people share their professional backgrounds, work history and education. You can use LinkedIn to search for someone by their first name, and if they have a common name, it's easy to filter the search results by changing your search parameters to their city of employment, educational institution or their job title. Once you locate the person, you can message them or find their contact details.
5. Search Through Public Records
Public records such as birth and death certificates, marriage certificates, and court records can be accessed online for free or for a small fee. You can use services like VitalChek or county clerk websites in the area the person might be from to find such public records. An advantage of this method is that public record searches can give access to the person's relatives who may then know their whereabouts.
In conclusion, finding someone with just their first name might take a lot of effort, but persistent digging can give results. Social media, free search engines or paid ones, asking friends and relatives, LinkedIn, and public records searches are some of the ways that you can go about searching for someone with just their first name. With diligence and unwavering commitment, you may eventually find the person you are searching for.