How to Overclock RAM Easily With AMD Ryzen Master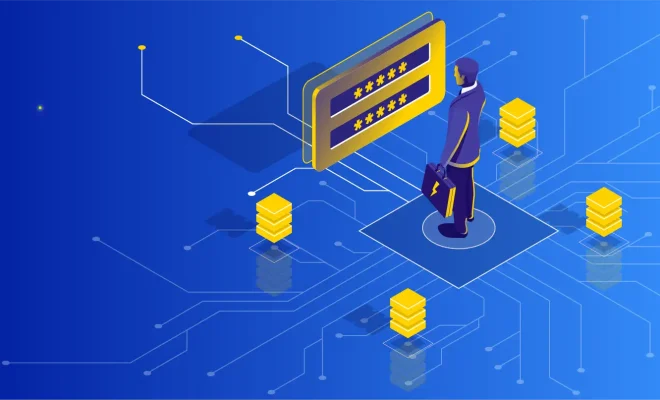 If you're a gamer, overclocking RAM isn't only a game but also a competitive advantage. Fortunately, with the AMD Ryzen Master, it has become more accessible and far easier for you to achieve. So, what's overclocking RAM? We have got you covered.
Overclocking RAM
Overclocking is the process of configuring hardware components in a computer beyond the manufacturer specifications. In other words, it allows you to alter the frequency of RAM or the clock speed to run the processor beyond its default settings, thereby increasing the overall system performance. However, there are some risks involved in overclocking, which includes hardware failure, overheating or data corruption, and, eventually, system instability.
AMD Ryzen Master
AMD Ryzen Master is a computer program designed for AMD Ryzen processors to simplify the overclocking process. It allows users to adjust their processor's settings and improve system performance with ease. With its user-friendly interface, you can adjust CPU settings such as temperature control, power, and voltage. Apart from that, you can also adjust RAM timings and frequency, allowing you to obtain optimal performance from your system.
Overclocking RAM with AMD Ryzen Master
Overclocking your RAM requires data the manufacturer's data, which you can find printed on the modules or on the manufacturer's website. Next, we'll guide you on how to overclock your RAM with the AMD Ryzen Master:
Step 1: download and install the AMD Ryzen Master from the AMD website.
Step 2: Open the Ryzen Master application.
Step 3: Click on 'Memory Control' in the application.
Step 4: Here, you'll be able to see the current RAM settings of your system. For instance, the frequency will be listed under the 'MEMCLK' section.
Step 5: Next, choose an option from one of the presets available, ranging from the lowest frequency setting (2666 MHz) to the highest (4000 MHz)
Step 6: Apply your chosen settings.
Step 7: Restart your system for the changes to take effect.
Step 8: Lastly, test your RAM to ensure it's stable, and you're good to go!
Note: It's essential to take note of the risks that come with overclocking RAM. If you encounter any issues during the process, stop immediately, and seek online assistance, or a professional.
In conclusion, with AMD Ryzen Master, overclocking RAM has never been more comprehensive and accessible to users. It's crucial to take the necessary precautions, and upon completion, test your system to ensure it's stable. By following our guide, you'll be able to improve your gaming performance without any hassle!