How to Open Outlook in Safe Mode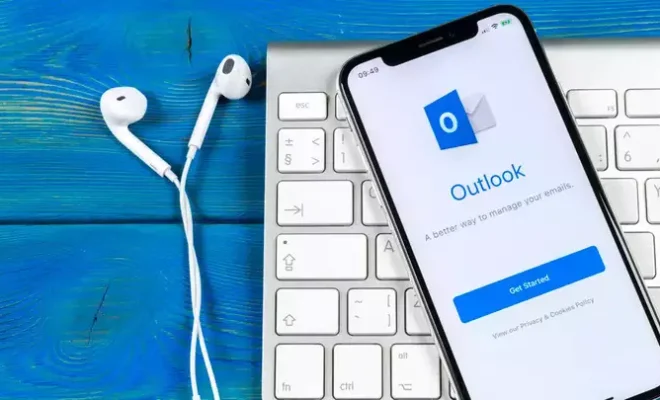 Outlook is one of the most popular email clients in the world, and it is used by millions of people every day. However, like any other software, it may sometimes encounter issues that prevent it from functioning properly. In such cases, opening Outlook in safe mode is a useful troubleshooting technique.
Safe mode allows you to run Outlook with a minimal set of features and plugins, which can help identify any problems that may be causing issues. Here is how you can open Outlook in safe mode:
Step 1: Close Outlook completely
Before you can open Outlook in safe mode, you need to ensure that the program is closed completely. If it is still running in the background, the safe mode option will not work.
To close Outlook, right-click on the Outlook icon in the system tray or the taskbar and select the "Close Outlook" option.
Step 2: Open Run
Next, you need to open the Run dialog box. You can do this by pressing the Windows key and the R key on your keyboard simultaneously, or by searching for 'run' in the start menu.
Step 3: Type command
In the Run box, type "outlook.exe /safe" and press Enter. This command will open Outlook in safe mode.
Step 4: Choose the profile
If you have multiple profiles in Outlook, you will be prompted to choose the profile you want to open in safe mode. Select the appropriate profile and click on the "OK" button.
Step 5: Check if Outlook is running in safe mode
Once you have selected the profile, Outlook will start in safe mode. You can check if Outlook is running in safe mode by looking for the words "Safe Mode" in the title bar of the Outlook window.
Step 6: Troubleshoot the problem
Now that you have opened Outlook in safe mode, you can start troubleshooting the problem. Try to identify the issue by checking for any error messages, running diagnostics, checking for updates, or disabling any plugins that may be causing the problem.
If the issue persists, you may need to seek further assistance from the Outlook support team or consult with a professional IT support service.
Conclusion
Opening Outlook in safe mode is a useful troubleshooting technique that can help identify and fix any issues that may be preventing Outlook from functioning properly. By following the steps outlined above, you can easily open Outlook in safe mode, and start troubleshooting the problem