How to Open DAT Files in Windows 11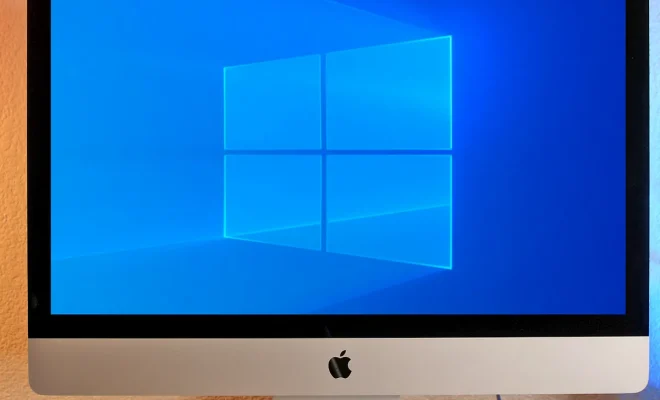 Opening DAT files in Windows 11 can be a bit of a task if you haven't done it before. DAT files are data files that contain information, typically in a binary format, used by specific programs. The file extension .DAT stands for data, and you may encounter them while working with various applications, media files, or even in emails.
Here are the steps to Open DAT Files in Windows 11.
1. Identify the Program Associated with the DAT File.
Generally, DAT files are associated with a specific program that creates them, and before you can open them, you need to identify which program is associated with the particular DAT file you want to open. If you don't know which program is associated with the file, you can research it online, or try opening it with a few different programs.
2. Open DAT Files with a Specific Program.
Once you identify the program associated with the DAT file, right-click the file and choose Open With. Select the appropriate application from the list of available programs, or click the Browse button to locate it manually. For example, if you're trying to open a video file that has a DAT extension, you might have to use a media player such as VLC or Windows Media Player.
3. Change the File Extension.
If you're unable to open the DAT file with any program, it's possible that the file extension is incorrect or it was changed mistakenly. In this scenario, you can try changing the file extension to see if that works. Right-click the file, select Rename, and then change the extension to .txt, .doc or .csv depending on which application you want to use to open it. Once you change the file extension, try opening the file again.
4. Convert the DAT File into a Readable Format.
If you can't open the DAT file with any program, you can convert it into a more accessible format. There are numerous online DAT file converters available that can change the file to a readable format. Choose a converter, upload the file to the website, and the converter will produce it in a more readable format.
DAT files are commonly generated by a variety of tools, applications and processes. Hence, there's no guarantee that every DAT file can be opened using these methods. With that said, if you follow the above steps, you should be able to open most DAT files in Windows 11 without any worries.