How to Manage Browsing History on Safari for iPad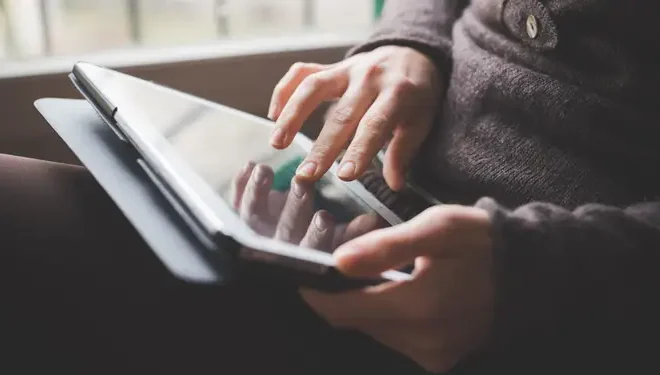 Safari is the default web browser for iPads and it comes with a lot of features that make browsing more enjoyable. One of these features is browsing history. Whenever you access a website, Safari records the website and your activity on it, and stores it in the browsing history. This can be useful for keeping track of websites you've visited or for finding a website you've visited before. However, there are times when you need to clear your browsing history for privacy or security reasons. Here are some tips on how to manage browsing history on Safari for iPad.
1. Access Your Browsing History
The first step in managing your browsing history is to access it. Click on the Safari icon on your home screen to launch Safari. In the bottom right corner of the screen, you will see an icon that looks like an open book. Click on this icon to open your browsing history. Your browsing history will be displayed in a list format.
2. Clear Your Browsing History
To clear your browsing history, click the "Clear" button at the bottom of the screen. This will bring up a menu with several options. You can choose to clear your history for the past hour, today, today and yesterday, or all time. You can also choose to clear your cookies and website data. Cookies are small files that websites store on your device to remember your preferences and login information.
3. Delete Individual Entries
If you want to delete a specific entry from your browsing history, you can do so by swiping left on the entry and clicking "Delete." This is useful if you want to remove a specific website from your history without removing everything.
4. Turn on Private Browsing
If you want to browse the web without leaving a trail, turn on private browsing. Private browsing prevents Safari from recording your browsing history, cookies, and website data. To turn on private browsing, click the icon with the two overlapping squares in the bottom right corner of the screen. Click "Private" to enable private browsing. You will know that private browsing is on when the icon turns black.
5. Use a VPN
Using a VPN is another way to protect your privacy online. A VPN (Virtual Private Network) encrypts your internet connection and hides your IP address, making it difficult for hackers and websites to track your online activity. There are many VPN providers available, both free and paid.
In conclusion, managing browsing history on Safari for iPad is easy and straightforward. Whether you want to clear your browsing history, delete individual entries, turn on private browsing, or use a VPN, there are many options available to protect your privacy and security online. Keep these tips in mind the next time you use Safari on your iPad.