How to Install Microsoft 365 on Your PC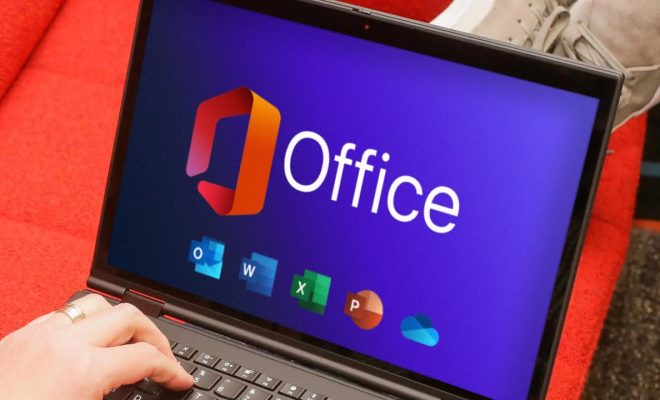 Microsoft 365 is a powerful suite of productivity tools that includes popular applications like Word, Excel, PowerPoint, and Outlook. If you want to get the most out of Microsoft 365, you'll need to install it on your PC. This process is quick and easy, and in this article, we'll walk you through the steps to install Microsoft 365 on your PC.
Step 1: Check System Requirements
Before you download and install Microsoft 365, you should make sure your computer meets the system requirements. You need a Windows 10, 8.1, 7 Service Pack 1, or the two most recent versions of macOS operating systems installed on your PC. Additionally, you need at least 4 GB of RAM and a display resolution of 1280 x 768 or higher.
Step 2: Purchase Microsoft 365
Before you can install Microsoft 365 on your PC, you will need to purchase a subscription. You have the option to buy directly from the Microsoft website or from a reputable retailer.
If you opt to purchase from the Microsoft website, you can choose from various subscription plans based on your needs. You can select a personal plan for one user, family plan for up to six users, or a business plan for large organizations.
Step 3: Download and Install Microsoft 365
Once you have purchased Microsoft 365, you can proceed to download and install the software. Here's how:
1. Go to www.office.com
2. Click the Sign in button to log in using your Microsoft account credentials
3. Enter your product key, which you will receive after purchasing the software
4. Click Install Office
5. Follow the prompts to download and install Microsoft 365 on your PC
Note that the installation may take several minutes, depending on the speed of your internet connection and the performance of your PC. Once the installation is complete, you can start using Microsoft 365 to create documents, spreadsheets, presentations, and more.
In conclusion, Microsoft 365 is an essential productivity tool that you can use to get the most out of your PC. Installing the software on your PC is a quick and easy process, as we have outlined above. By following these simple instructions, you'll be able to install Microsoft 365 and start using the suite's powerful applications to enhance your productivity.