How to Install Linux on a Mac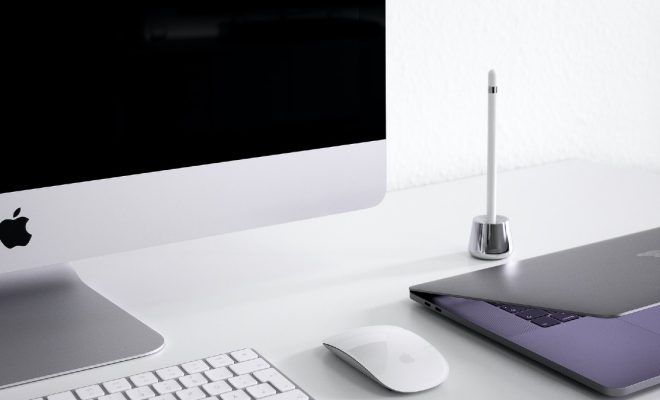 Installing Linux on a Mac can be a challenging task but with the right tools and knowledge, anyone can master it. There are several ways to install Linux on a Mac, but in this article, we will look at one simple method using VirtualBox.
Before we proceed with the installation, we first need to download VirtualBox. This software is an open-source and free virtual machine that allows you to run different operating systems on your computer.
To download VirtualBox:
1. Go to the official website https://www.virtualbox.org/
2. Click on the Downloads tab on the top bar.
3. Then click on the link that matches your operating system.
Once you've downloaded VirtualBox, you can follow these simple steps to install Linux on your Mac:
1. Download a Linux distribution image file of your choice from the internet. For example, you can choose Ubuntu or Fedora
2. Open VirtualBox, then click on the "New" button to create a new virtual machine.
3. Type in the name of the virtual machine, then select the Type and Version of Linux you want to install.
4. Set the amount of RAM you want to allocate to the virtual machine.
5. Create a virtual hard drive by allocating storage space for it.
6. Select the virtual machine you just created, then click on the settings button.
7. Go to the "Storage" tab, and then select the "Empty" CD/DVD icon.
8. Click on the CD/DVD icon to add the ISO file of the Linux distribution that you downloaded earlier.
9. Click on the "OK" button to save the changes.
10. Now, start the virtual machine and follow the prompts on the screen to install Linux.
Once the Linux installation is complete, you can start using it as a separate operating system on your Mac. You can also customize the settings of the virtual machine at any time. In conclusion, installing Linux on a Mac using VirtualBox is an easy and efficient way to run multiple operating systems on the same computer. It enables users to access Linux software and applications without having to switch between devices constantly. With the right tools and a little bit of knowledge, anyone can install it in a few simple steps.