How to Hide Your Android Apps from Snooping Eyes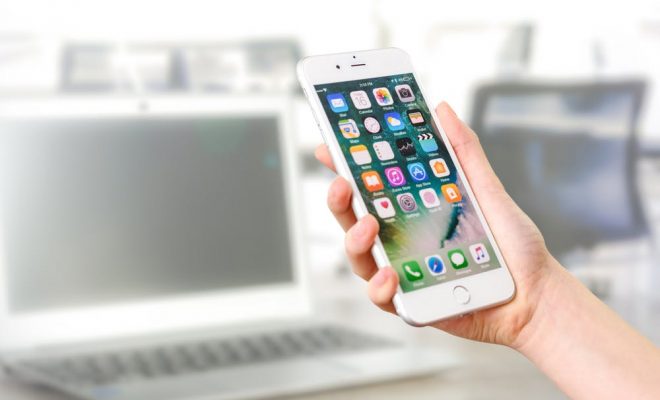 Android phones are highly personal devices that often contain sensitive data such as personal messages, banking information, and private photos. When you hand over your phone to someone else, you may not want them to see certain apps or personal details. Fortunately, there are a few ways to hide Android apps from snooping eyes.
Here are some effective methods for hiding your Android apps:
1. Use a Third-Party App
There are many third-party apps available that can help to hide apps on your Android phone. Some of the best-rated apps include Hide App, Apex Launcher, and AppLock. These apps allow you to hide your chosen apps from your app drawer and require a password or PIN to open.
2. Create a Hidden Folder
Another way to hide your Android apps is by creating a hidden folder. You can do this by simply creating a folder and renaming it with a period at the beginning of the name, such as ".hidden folder." This folder will not appear in your app drawer, but you can add apps within it that you wish to keep hidden.
3. Disable App Notifications
Disabling notifications for specific apps can also help to keep them hidden from prying eyes. To disable notifications, go to your phone's settings > Apps & notifications > App notifications. From there, choose the app you want to hide and toggle off the notifications option.
4. Use Guest Mode
Many Android phones have a guest mode that enables you to limit access to certain apps and features when someone else is using your phone. To enable guest mode, go to your phone's settings > System > Advanced > Multiple users. From there, you can set up a guest profile that restricts access to certain apps.
5. Hide Apps in a Secure Folder
Android has a feature called Secure Folder that allows you to create a separate folder within your phone's operating system that is protected by a PIN or fingerprint. This folder can be used to store apps and files that you want to keep hidden. Access to the Secure Folder can only be granted with the correct credentials.
In conclusion, there are several ways to hide your Android apps from snooping eyes. Whether you choose to use a third-party app, disable app notifications, or create a hidden folder, you can ensure that your private data remains private. It's essential to protect your sensitive information from unwanted access, and employing these methods can help you do that.