How to Give the Gift of Audiobooks This Holiday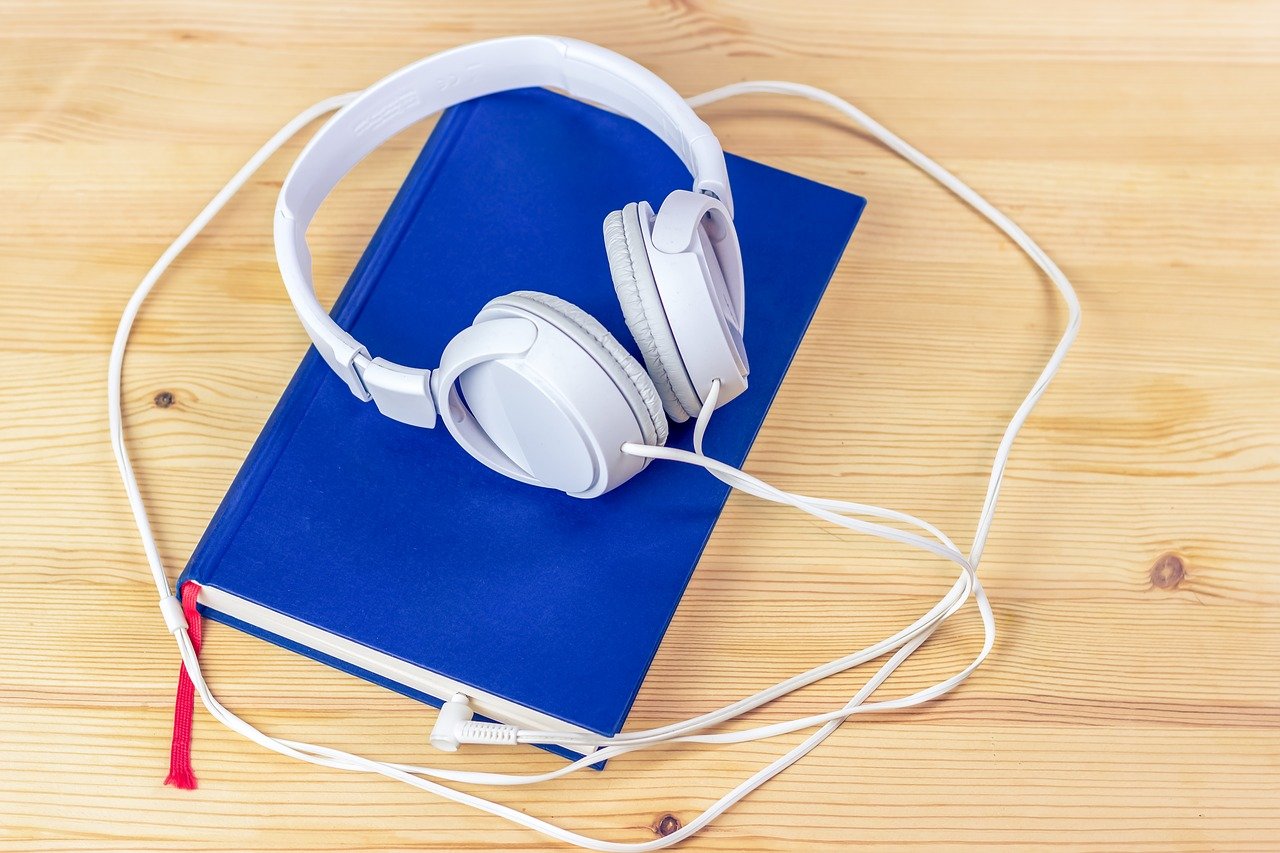 With the holiday season fast approaching, you may be searching for the perfect gift for the book lover in your life. Why not consider giving the gift of audiobooks? Audiobooks are an excellent choice for those who love to read but may not have the time to sit down with a physical book. Plus, they allow readers to enjoy a good story on the go, whether they're driving, cooking, or exercising.
Here are some tips on how to give the gift of audiobooks this holiday season:
Choose the right platform
There are several platforms where you can purchase and gift audiobooks, such as Audible, Google Play, or Apple Books. Make sure you choose a platform that the recipient is familiar with, so they can easily access and enjoy their gift.
Consider the recipient's preferences
Before purchasing an audiobook, consider the recipient's preferences. What genre do they like to read? Do they have a favorite author? Do they prefer to listen to fiction or non-fiction? Consider these factors when selecting an audiobook to give as a gift.
Opt for a subscription
If you're unsure which audiobook to purchase, consider gifting a subscription to an audiobook service. This way, the recipient can select the titles they want to listen to and enjoy a variety of books throughout the year.
Personalize your gift
Add a personal touch to your gift by including a note or message explaining why you selected that specific audiobook. You could also create a themed gift basket, including items that are related to the story or genre, such as a bookmark, tea, or a cozy blanket.
Consider audiobook accessories
Audiobook accessories like noise-canceling headphones or Bluetooth speakers can enhance the listening experience. Consider adding one of these items to your gift to add even more value.