How to Get Vital Cybersecurity Messages to Resonate in Higher Ed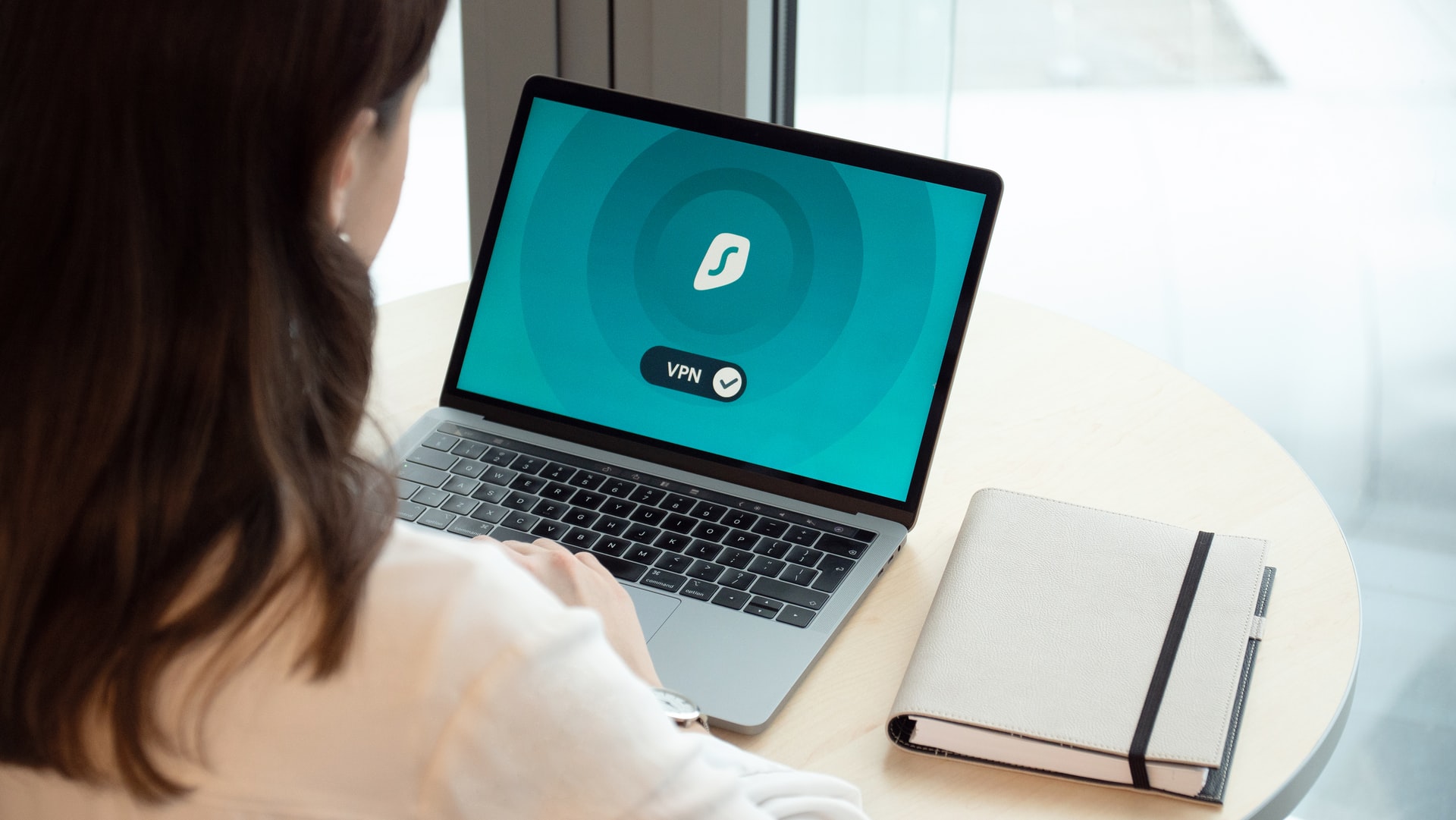 IT professionals in higher education both want and need to keep students informed about loss prevention and cybersecurity breaches. Unfortunately, according to a survey by CDW involving 300 students and 250 IT staff, the message might not be coming across.
An example of this disconnect: 82% of IT professionals state that they require their students to train with cybersecurity at least once annually. However, only 35% of students reported that they were aware of this requirement.
Likewise, 91% of IT professionals that have experienced a breach of data stated that they shared news of the breach with the student body on their campus, but only 26% of students knew that there had been a breach. This is why it is so essential to relay cybersecurity messages throughout a higher education institution.
Security Is an Ever-Growing Concern
It's no secret that the higher education sector is becoming a bigger target for cybersecurity attacks. Compared to various other industries, higher education saw the most significant influx in data breaches – 103%, with over a 4,000% increase in the number of records affected between 2016 and 2017.
The survey by CDW found that 60% of universities experienced breaches of data in 2018, and of those institutions, 29% experienced a loss of data. Three of the most common intrusion methods were phishing attempts, malware, and DDOS (Distributed Denial of Service) attacks.
Thankfully, higher education students are somewhat aware of the existing threat. About ¾ of students were concerned about the ability that their institution had to protect their data.
Closing the Communication Gap Through Improved Information Sharing
When considered a whole, these findings suggest that merely providing regular updates and ensuring that instruction on cybersecurity is available to students will not be enough to decrease the threat of losing data. If network security is to be strengthened successfully, institutions will need to find methods to ensure that essential information reaches and resonates with students.
This is an outcome that several universities are battling with. According to the CDW survey, only 25% of students reported that they consider their institution's cybersecurity education and training to be effective.
Adopting an Interactive Approach
To engage users and improve cybersecurity awareness, many universities are applying an approach that is more interactive. For instance, students at the University of Massachusetts Amherst can photograph themselves posing behind a large cutout of a fish, declaring that they will not be 'the catch of the day.'
Every year, the Division of Information Technology at Texas A&M University develops a game that encourages faculty, students, and staff to test their IT safety expertise. The 2017 version incorporated information about traditions at the university.
These initiatives are excellent examples of creative responses to a problem. They work because they make communication between students and IT users more interactive and engaging than a simple e-newsletter.
Concluding Thoughts
Given what is at stake, it is more than worth the time to find the right solutions that work for your university campus, whether you're a student or an IT professional. It is imperative to ensure that cybersecurity messages reach university students and staff and are resonating with them.