How to Get the Transcript of a YouTube Video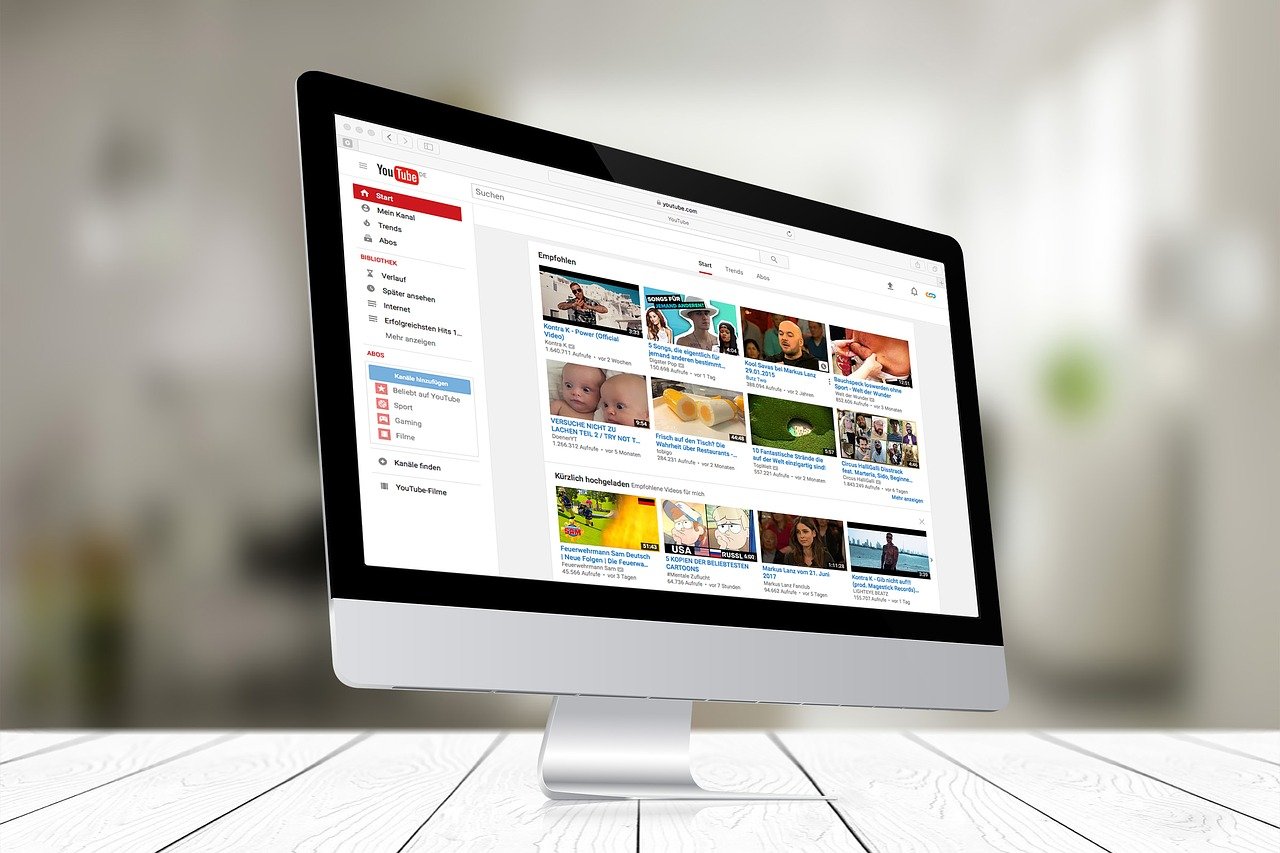 YouTube is the largest video-sharing platform that has revolutionized the way we consume online content. Millions of videos are shared on this platform every day, and it's a rich source of information and entertainment. However, sometimes the video may not have subtitles and transcripts. In that case, you might need to get the transcript of the YouTube video, which can be helpful in many ways. In this article, we will guide you on how to get the transcript of a YouTube video.
1. YouTube's Automatic Transcription Feature:
The first way to get the transcript of a YouTube video is through YouTube's automatic transcription feature. YouTube automatically generates subtitles of videos using speech recognition technology. The feature is not perfect, but it's a good starting point. You can turn on the automatic captions of a video by clicking on the "CC" button, located below the video player. However, not all videos have automatic captions; it depends on whether the uploader has enabled the feature or not.
2. Use Third-Party Transcription Services:
If a video does not have automatic captions, you can use third-party transcription services to get the transcript. There are many transcription services available online like Rev.com, TranscribeMe.com, and Trint.com, that can help you get the transcript of a YouTube video. Most of these services charge a fee, but it's worth it if you need an accurate transcript.
3. Make Use of YouTube Video Downloader Tools:
Another way to get the transcript of a YouTube video is by downloading the video and then using a speech recognition software to transcribe the video. You can use video downloader tools like Clipgrab or Free YouTube Downloader to download the video from YouTube. Once you have the video file, you can use speech recognition software like Dragon NaturallySpeaking or Google Docs Voice Typing to transcribe the video. This method is time-consuming and not always accurate, but it's free.
4. Request the Uploader:
If the first three methods don't work, you can try requesting the uploader to provide a transcript. You can leave a comment on the video or send a private message to the uploader requesting the transcript. If the uploader is willing to help, they might provide a transcript of the video or direct you to a source where you can get the transcript.
In conclusion, getting the transcript of a YouTube video can be helpful for many reasons. All the four methods mentioned above can help you get the transcript of a video, but the best method depends on the availability of automatic captions and the accuracy you require.