How to Get Started With Usenet, the Best Alternative to Torrents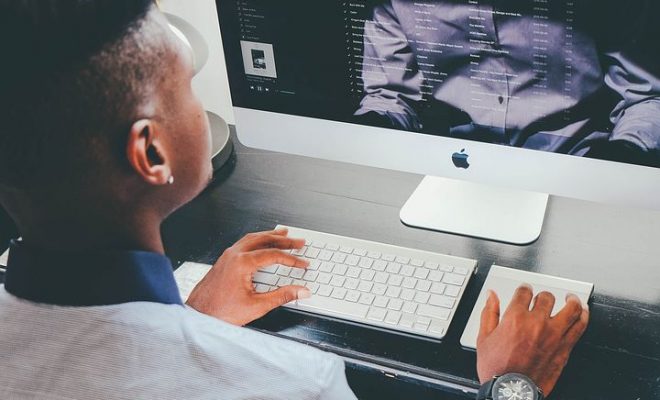 Usenet has been around since the 1980s, and it's still a reliable alternative to torrents. Usenet offers faster download speeds, better privacy, and more secure connections. If you want to get started with Usenet, here is a step-by-step guide on how to do it.
Step 1: Choose a Usenet provider
The first step in getting started with Usenet is to choose a Usenet provider. There are many Usenet providers available, but some providers offer better service than others. Some of the best Usenet providers include Newshosting, UsenetServer, and Easynews.
When choosing a provider, look for one that offers high-speed downloads, a large number of newsgroups, and SSL encryption. Moreover, ensure that their pricing is reasonable as some exorbitant providers tend to offer poor services.
Step 2: Choose a Usenet client
Once you have chosen a Usenet provider, the next step is to choose a Usenet client. A Usenet client is software that you need to download to access the Usenet network. Some popular Usenet clients include SABnzbd, NZBGet, and Newsbin Pro.
These clients make it easy to search for content, download files, and manage your downloads. Just like Usenet providers, ensure the pricing of the clients is affordable.
Step 3: Configure your Usenet client
After downloading and installing your preferred Usenet client, it's time to configure it. The set-up process may vary depending on the client you choose. However, most Usenet clients will require you to enter some details such as your Usenet provider's server address, your username, and your password.
Besides, many Usenet clients come with tutorials to guide you through the setup process.
Step 4: Search for and download content
Now that you've chosen your Usenet provider and client and configured your client, it's time to search for and download content. One of the easiest ways to find content on Usenet is by using NZB files.
NZB files are small files that contain links to Usenet content. You can download NZB files from NZB-indexing sites such as Binsearch, NZBGeek, and NZBPlanet.
Once you have an NZB file, just open your Usenet client, import the NZB file, and start downloading.
Step 5: Enjoy your download
Once your download is finished, you can enjoy your content. Since Usenet doesn't use P2P technology, your download speeds will be faster than those of torrent downloads. Besides, Usenet doesn't require you to share files to download content, ensuring you remain anonymous while you enjoy your content.
In conclusion, Usenet is the best alternative to torrents. It's faster, more private, and more secure. With this step-by-step guide, you can get started with Usenet and download your favorite content quickly and safely.